Become a tutor/mentor and make a meaningful difference in a young person's life.
Your time, talents, and generosity make this work possible.
Volunteer with Chicago Lights and join a community that is helping build brighter futures.
Our typical volunteer opportunities are below. For more information, contact us at chicagolights@fourthchurch.org.
Help build brighter futures for youth!
Become an in-person or virtual tutor/mentor and connect one-to-one with a student.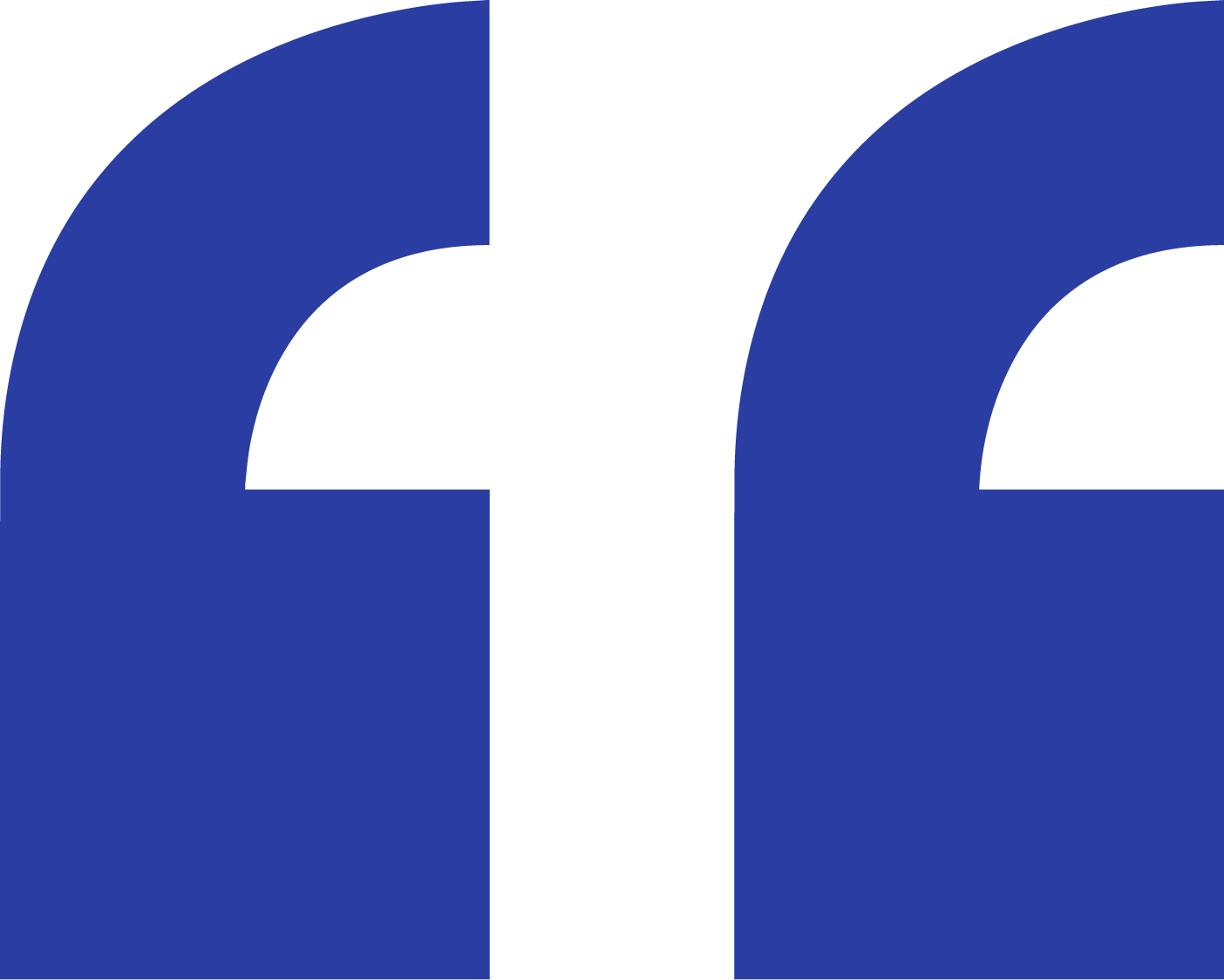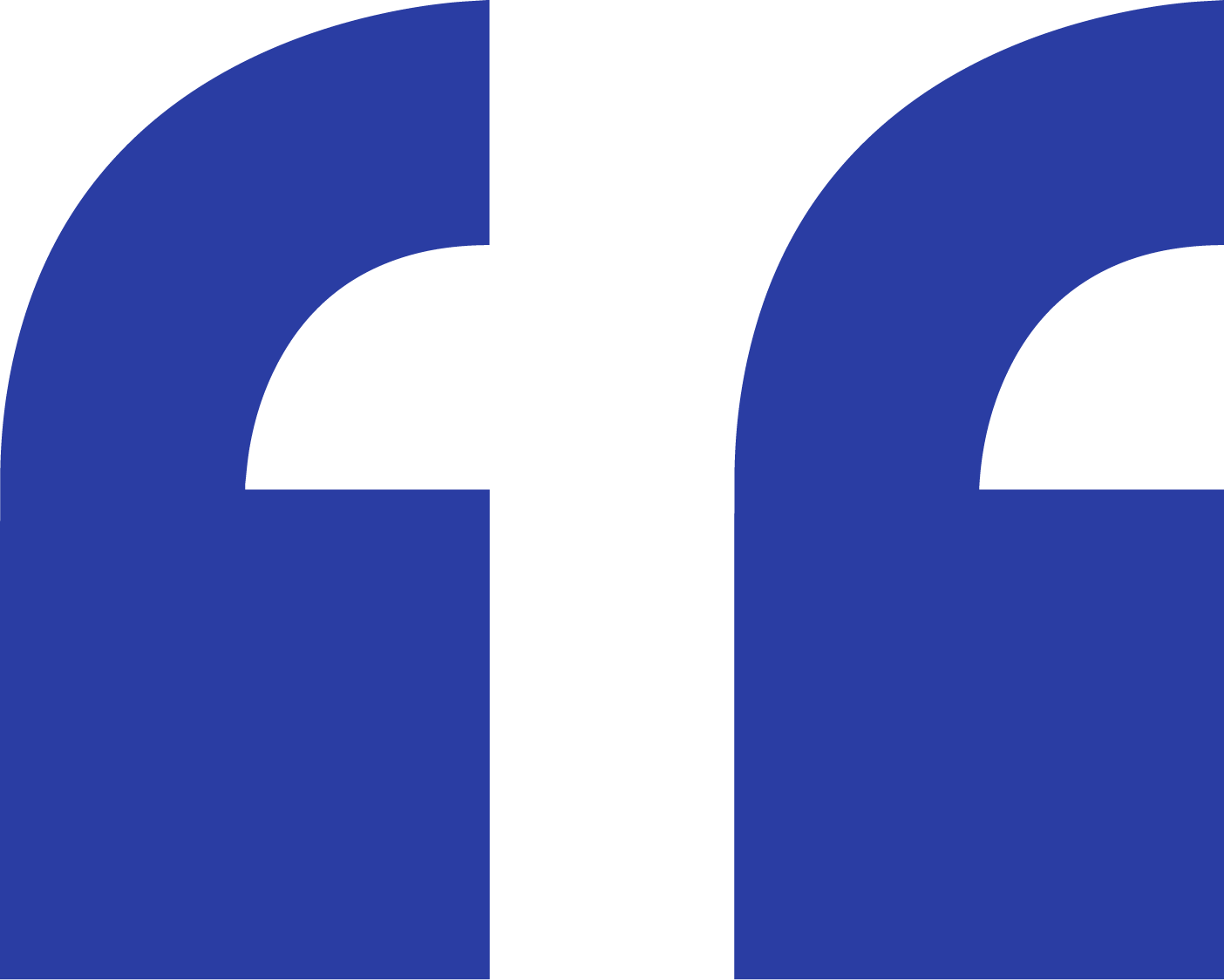 To me, there is nothing better than making a difference in the life of a child. Whether that's helping them with homework, playing games, or just talking with them, I love having the opportunity to have a positive impact on their lives."
Vince DiGirolamo, Tutor/Mentor, Chicago Lights Tutoring
Permanent Weekly Tutor/Mentor, 6:00 p.m.–7:30 p.m.
Have a lasting impact by meeting with your student once a week, on the same day each week. Our goal is to build relationships, trust, and self-esteem through academic and social support.
Weekly Substitute Tutor/Mentor, 6:00 p.m.–7:30 p.m.
This volunteer position is flexible and allows you to determine the day (Monday, Tuesday, or Wednesday) that is appropriate for you. Substitute tutors are needed most evenings and are extremely helpful in providing academic support and guidance to a student who would have otherwise been without a tutor/mentor for the evening.
October 2, 2023 – May 2024
Once a week: Monday, Tuesday, or Wednesday
In-person tutoring is held at Fourth Presbyterian Church: 126 E. Chestnut St., Chicago, IL. Virtual tutoring is held on Zoom.
To register to be a permanent or substitute tutor/mentor click here or contact Program Manager Mark Dennison at mdennison@chicagolights.org / 312.274.3828.
Help students get a jump start on the school year while having a safe and fun summer. By participating in this program, 94% of our students improved or maintained their language arts skills, and 96% improved or maintained their math skills.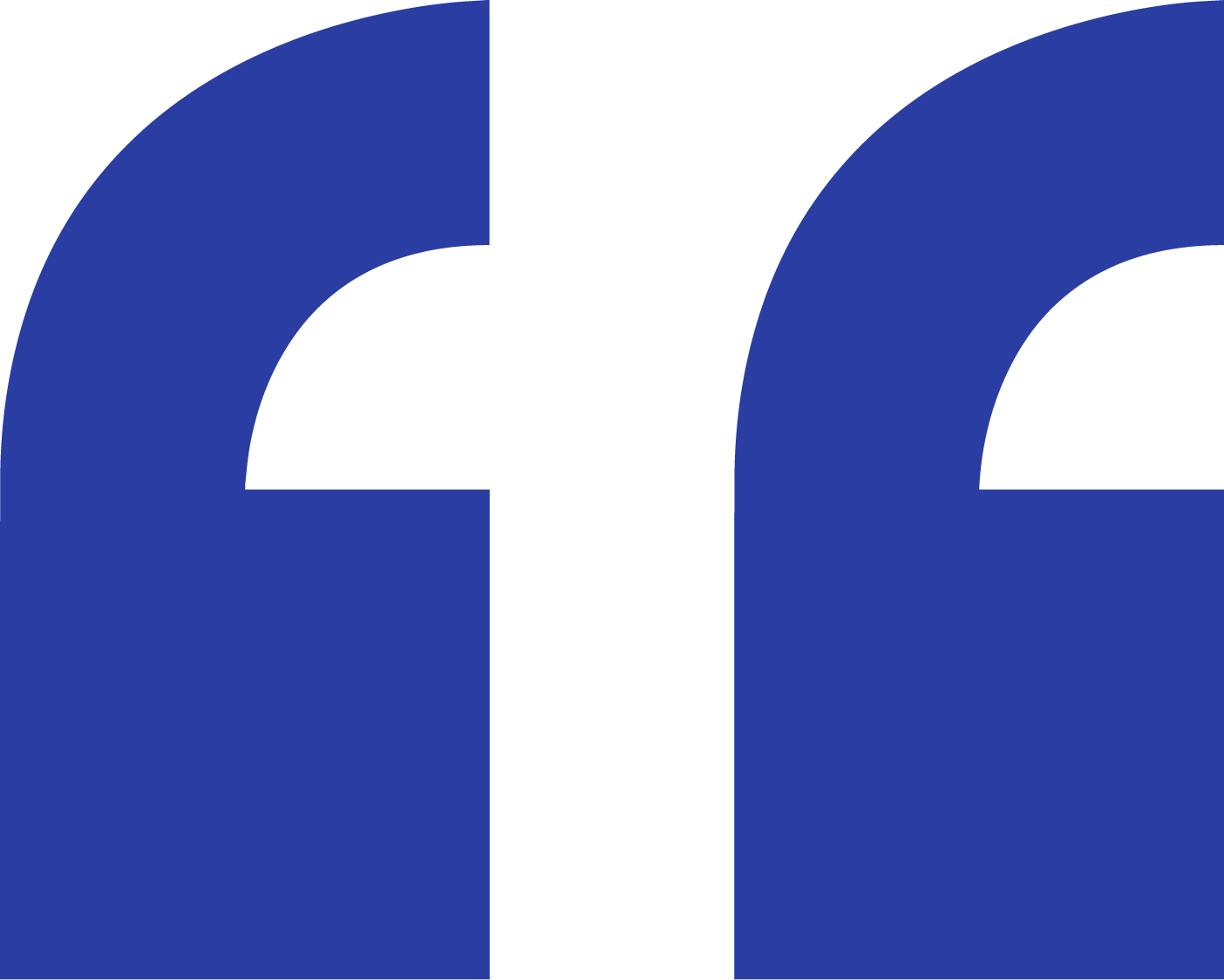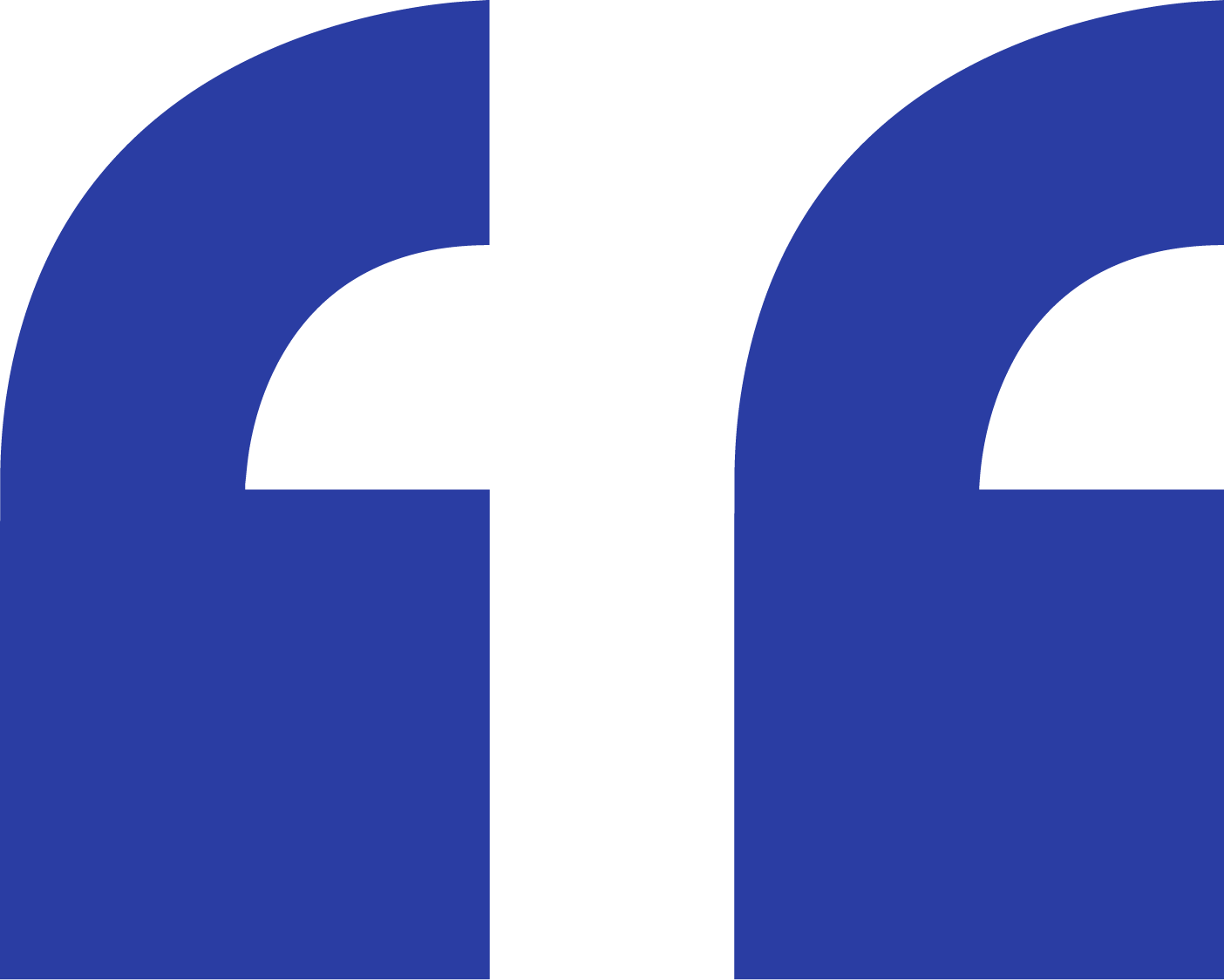 I volunteer at Summer Day because I love the kids. A certain portion of them appear to be quite a bit behind, and I am able to work with them during the summer and help them get less far behind. It's a good feeling to help these kids with their education.
Cathy Flaa, Volunteer, Chicago Lights Summer Day
Get your hands dirty at our Urban Farm! Work side-by-side with our Urban Farm team to help cultivate over 6,000 pounds of produce each season while supporting job opportunities and urban agriculture.
Typical volunteer tasks may include weeding, shoveling compost or woodchips, seeding/planting, painting, organizing, and general site beautification.
Please check back in April of 2024 to learn about opportunities to volunteer with the Chicago Lights Urban Farm or contact Interim Director Deja Stout at dstout@chicagolights.org.
What to Know before Volunteering at the Farm
Please dress in clothes that can get dirty and close-toed shoes. Bring your own sunscreen if needed.
Drinking water will be provided, and we strongly encourage that you bring a reusable water bottle.
For facilities, there is a porta potty and hand-washing station only.
Plenty of picnic tables in the shade to take a break.
Please bring your own gardening gloves.
Please leave any unnecessary valuables at home for the day – we do not have a secure space to hold valuable items.
Volunteering: Community Farm Days
Spots are available on Saturdays, 1:30-3:30 p.m. Please sign up only if you can stay the entire time as spots are limited.
Bring friends, your workplace, or church group to our Urban Farm!
To schedule your group (5–15 people), contact Interim Director Deja Stout at
dstout@chicagolights.org
.
All volunteering is on site at the Urban Farm, 444 W. Chicago Ave., Chicago (intersection of Chicago and Hudson Ave.).
Questions? Contact Deja Stout at dstout@chicagolights.org.

Help our Social Service Center welcome our participant guests with dignity and respect, as together, we walk alongside adults during some of their greatest times of need.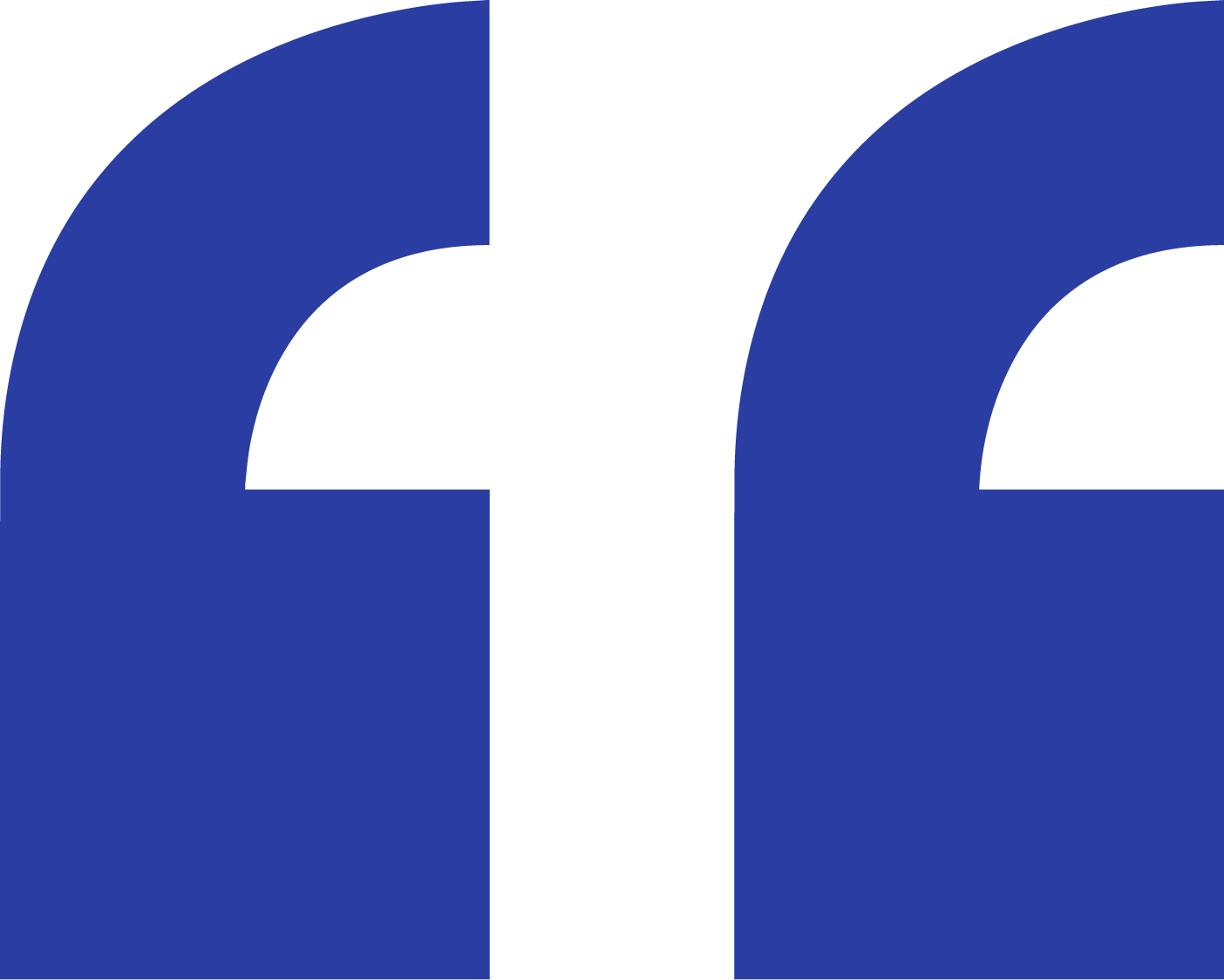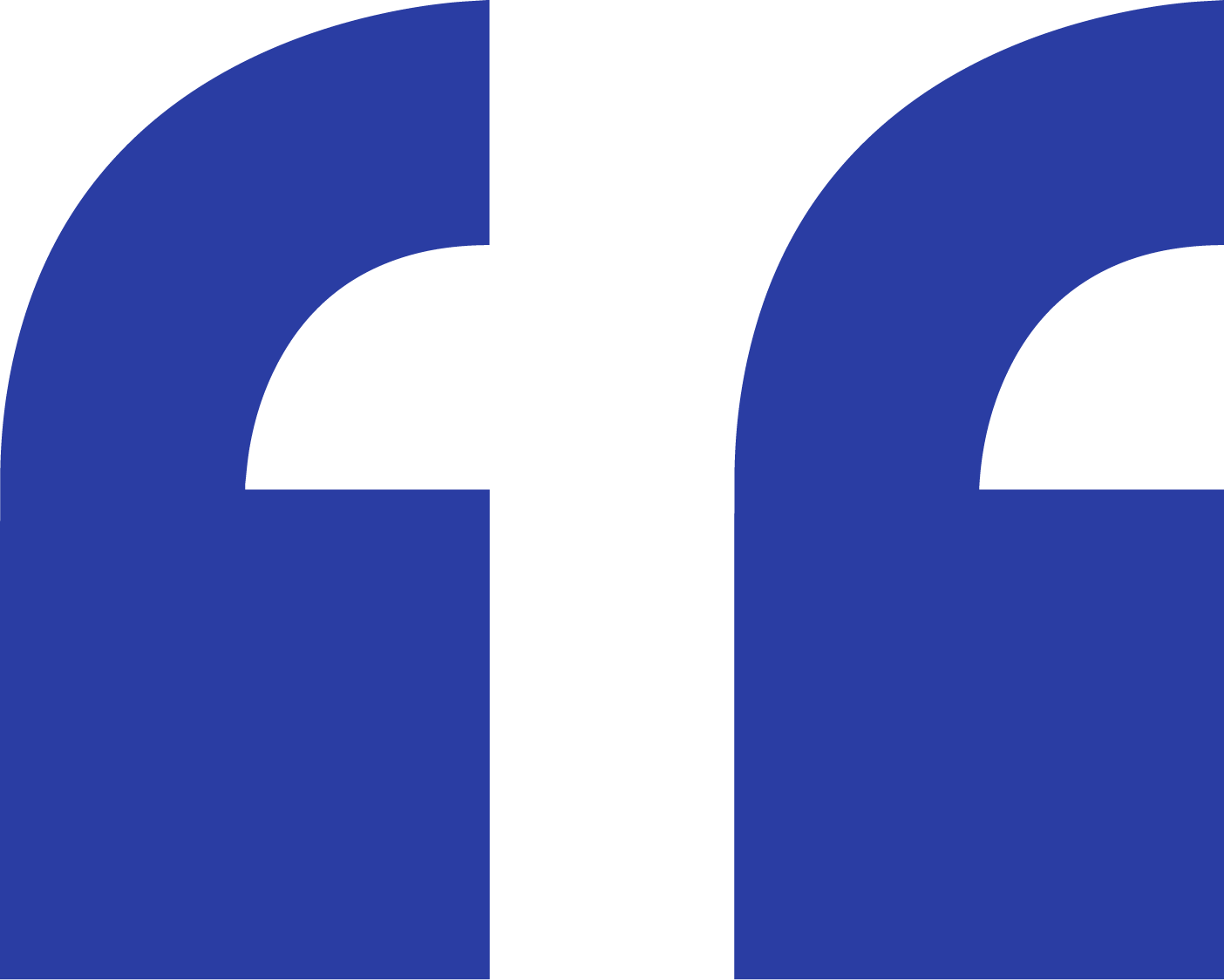 I used to be a guest at the Social Service Center, and the community is amazing. I always feel wonderful when I'm here. People talk about wanting to do something, so I put my words into action. I now volunteer and help guests in the Food Pantry and organize the clothing Share Shop."
Hilda, Volunteer, Chicago Lights Social Service Center
Assist at the Food Pantry and Share Shop
Assist participants with shopping during their monthly food pantry and clothing appointments. Help sort, tag, and process all clothing donations. Volunteers are needed Tuesday through Friday from 9:30-11:30 AM.
Assist with our bi-monthly Food Pantry delivery from the Greater Chicago Food Depository on the second and fourth Mondays, 8:30 a.m.-11:00 a.m. Volunteers need to be able to lift 40-pound boxes.
Good Neighbors Field Outreach
Join a small group, including staff, to connect with neighbors experiencing or at risk of experiencing homelessness. Each Tuesday – Friday from 12:00 p.m. – 1:00 p.m. we provide snack items, clothing, and hygiene kits to individuals residing on the streets in the neighborhood. Volunteers must be at least 18 years old.
Volunteers who speak Spanish are needed to partner with us in welcoming and providing our services to clients who speak Spanish, many who are seeking asylum and new to Chicago. Volunteers are needed each Tuesday through Friday from 9:30 a.m. – 11:30 a.m. at 126 E. Chestnut Street.
The Chicago Lights Social Service Center also hosts volunteer groups of 10-12 individuals. Volunteers experiences can be personalized for the group. Please reach out to Theresa Thornburg at
tthornburg@chicagolights.org
/
312.274.3826
.

The Chicago Lights Associates Board is a group of committed young adults across various industries who support the work of Chicago Lights and raise awareness throughout Chicago by engaging in volunteering, networking, and fundraising.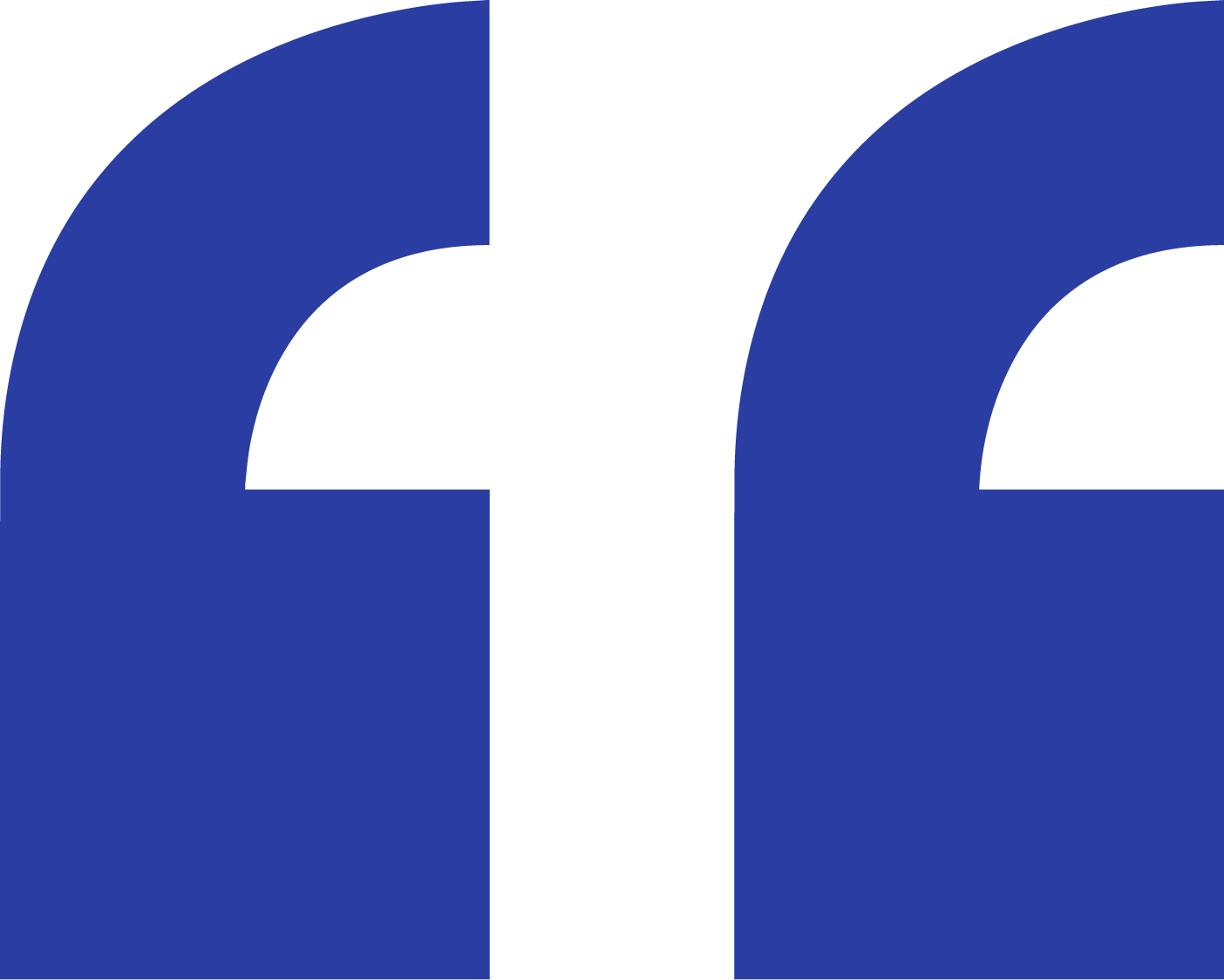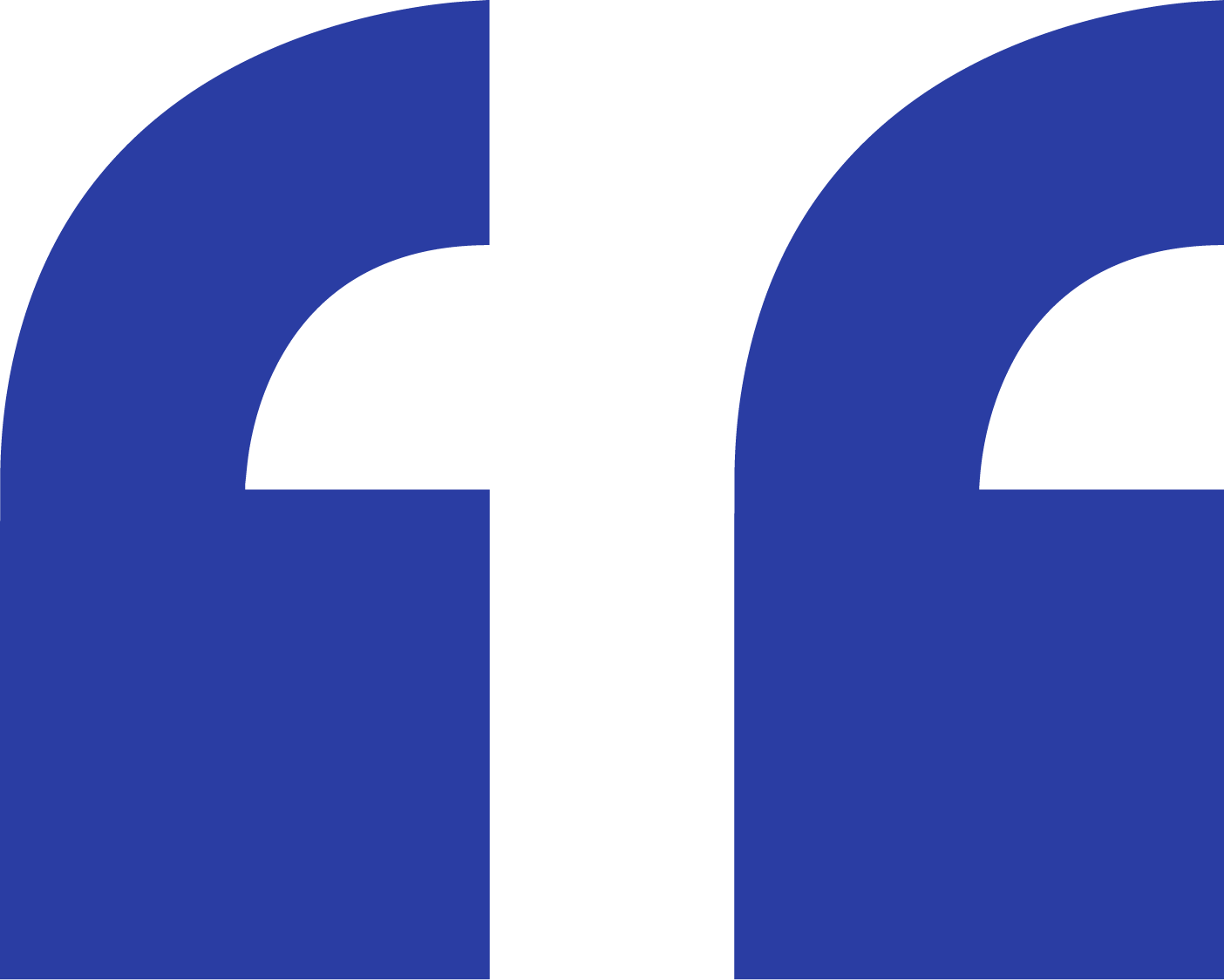 After tutoring with Chicago Lights, I joined the Associates Board because I wanted to find a way to make a bigger impact in my community, but I've found much more than that. I've gained a community of young professionals who are passionate about furthering Chicago Lights' mission. Whether it's putting together a large fundraising event or volunteering together on the weekend, we're all here with the same mission of making Chicago a better place."
Taylor Wong, Former President, Chicago Lights Associates Board
Join the Chicago Lights Associates Board! Become a member, and you'll help build brighter futures for 4,000 of our city's youth and adults who face the challenges of poverty each year.
Our Associates Board hosts fun philanthropic events throughout the year to raise funds for Chicago Lights.
We further our impact by volunteering with Chicago Lights' programs! You can serve as a one-to-one mentor at Chicago Lights Tutoring, attend a group volunteer day at the Chicago Lights Urban Farm, do field outreach with the Chicago Lights Social Service Center, and more.
Attend a monthly meeting!