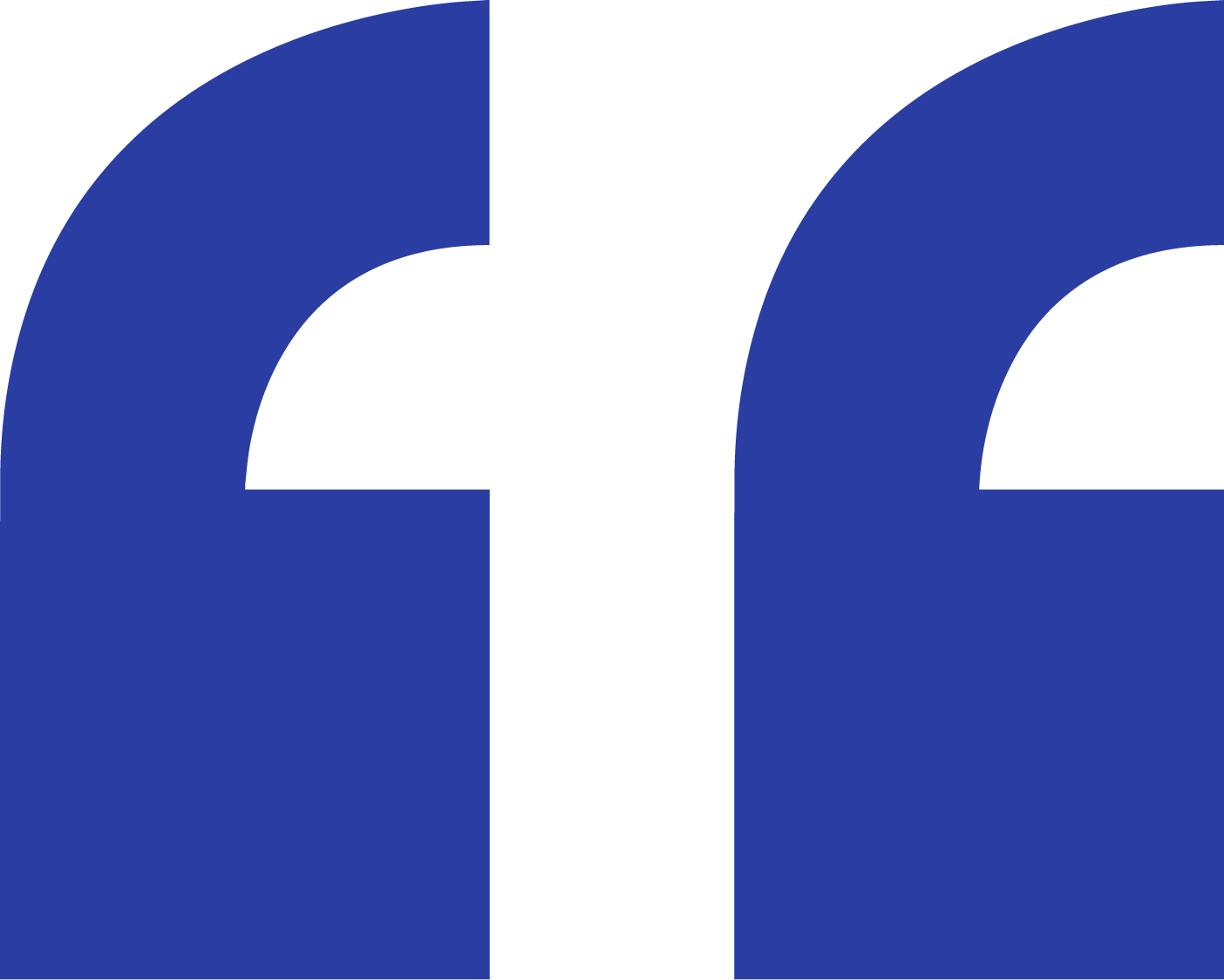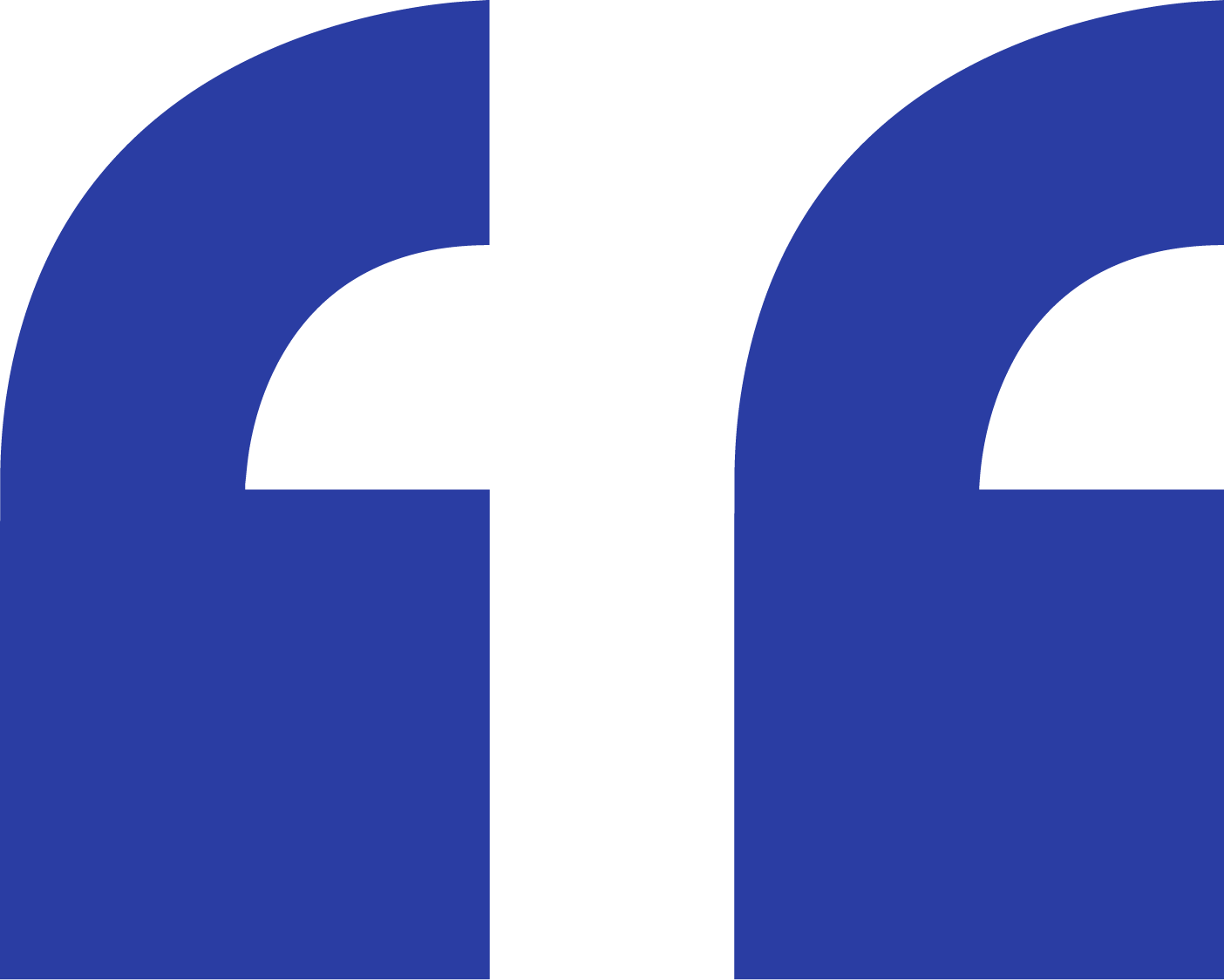 I have a very busy job and hardly any time at all to roll up my sleeves and [volunteer]. But I do have the capacity to support [Chicago Lights] financially. I believe Chicago Lights' core mission of providing hope and opportunity to those experiencing poverty is vital to maintaining and improving our community and our city, and I believe Chicago Lights' way of achieving its mission—focusing on individuals to effect change one life at a time—is the only way to have a long-term impact.
Andy McGaan, President of the Kirkland & Ellis Foundation
Foundation & Institutional Donors
Caerus Foundation, Inc.
The Dancing Skies Foundation
KLA Samaritan Foundation
Robert R. McCormick
Foundation
Polk Bros. Foundation
Gala of Hope Corporate Sponsors
Delta Air Lines and Delta Vacations
DiMeo Schneider & Associates, L.L.C.
BMO Harris Bank
CS Disco, Inc.
McCormick Theological Seminary
Revel Décor
A Toast to Tutoring Corporate Sponsors
Bulley & Andrews
The Elms Hotel & Spa
Joseph Feldman Associates
DiMeo Schneider and Associates, L.L.C.
Michael Corso Selections
Round Barn Winery
Studio Paris
Arlen Music Productions
Dance Studio
Michael Corso Selections
Round Barn Winery