Become a Chicago Lights Tutor and do life-changing work!
Building

brighter futures.
Dynamic youth development and social services for all
Chicago Lights builds brighter futures for Chicago's youth and adults through supportive relationships and life-changing programs.
We partner with Chicago's youth and adults in mentoring, community services, academic support, career development, and arts education.
Empowering Chicago's Youth
We offer comprehensive programming for youth to help them unleash their potential – because everyone deserves a bright future.
Empowering
Chicago's Adults
We help adults pursue and reach their goals toward achieving greater stability. Our food, clothing, housing, and other resources help build healthy and fulfilling lives.
Self-development through supportive services
Our Impact:
Changing Lives
At Chicago Lights, we meet people where they are and build trust and true connection, partnering with thousands of students and adults as they pursue their goals and lead fulfilling lives.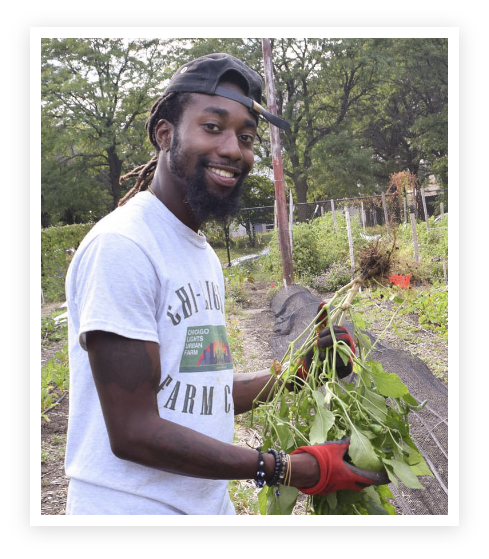 We're creating a joyful summer for Chicago's youth through our Summer Day Program and Summer Farm Camp.
Summer Day
The Chicago Lights Summer Day Program is back in person this year at the Gratz Center. The program provides students with reading, writing, and math skills to overcome pandemic learning loss.
Summer Farm Camp
Grow fruits and vegetables, make new friends, and learn about art and peace at our Urban Farm's Summer Farm Camp. Open to ages 6-11, Farm Camp gives kids the opportunity to learn outside.
You can help change lives
We believe everyone deserves access to the resources they need to thrive.
Volunteer
Build brighter futures. Change lives. Volunteer with Chicago Lights!
Donate
Explore the many ways you can
make a difference.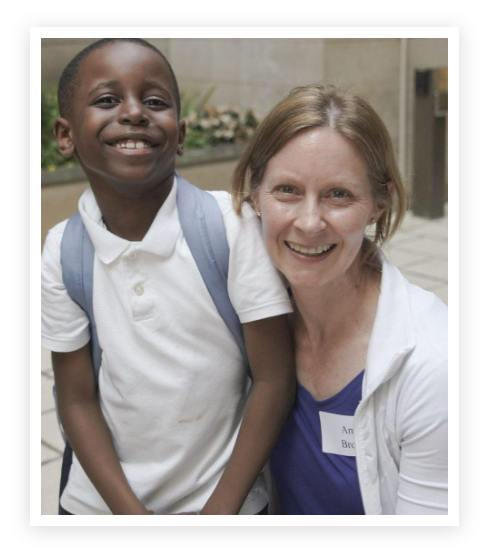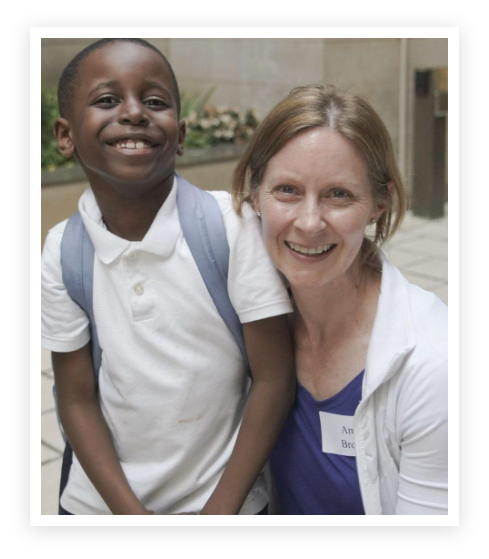 Be a part of building
brighter futures.
Every dollar you give goes directly toward empowering youth and adults.