True Impact: Inside Chicago Lights  |  Virtual Chats
All students deserve access to quality arts education.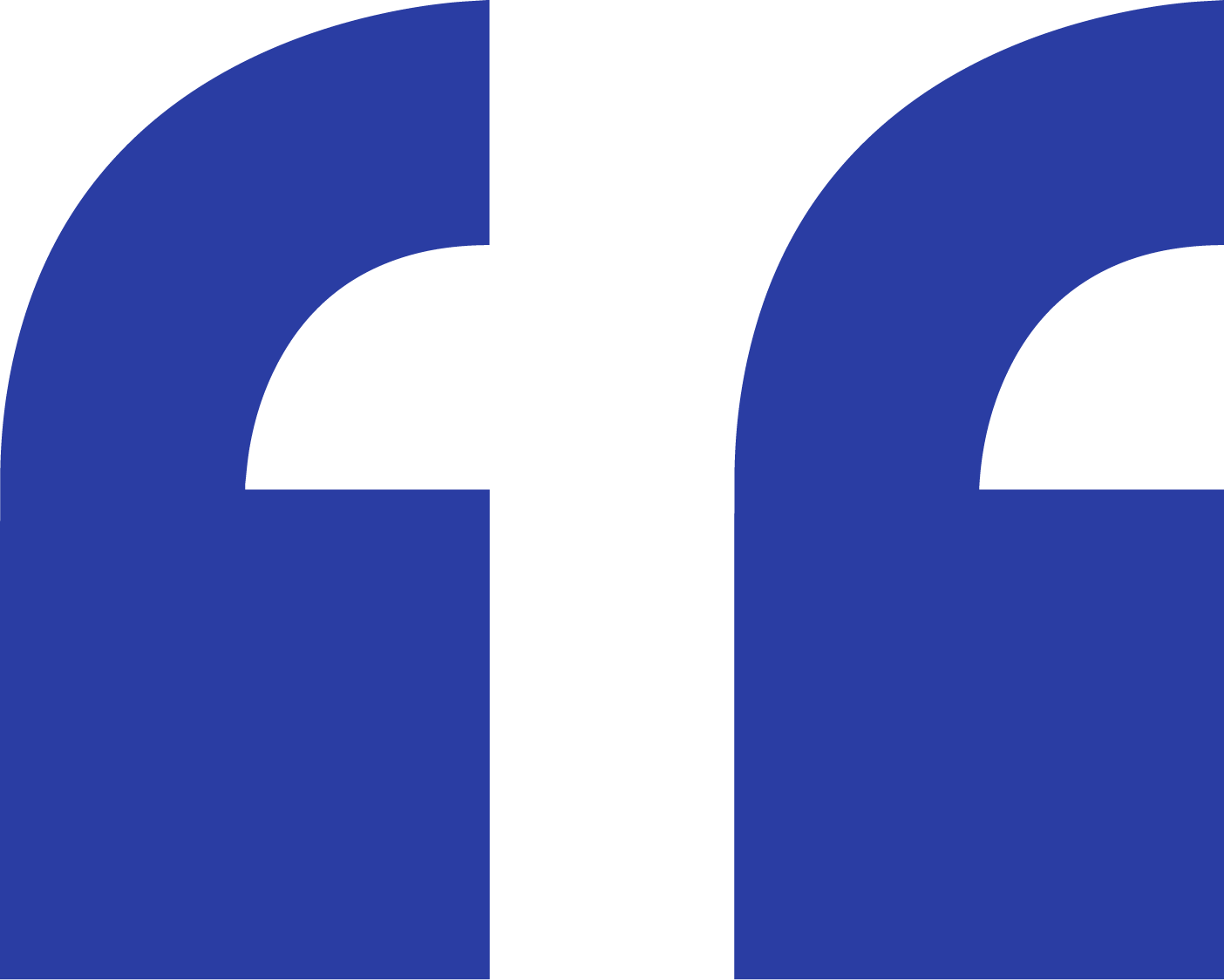 Dancing makes me feel happy and confident. Dance is important because it makes me a better person and makes life so much better.  – Kaiyah
Not all schools have the resources to offer comprehensive arts programming. We reduce the gap through our Dance Academy, building confidence and creativity through movement for 1,500 students each year.

We partner with Chicago elementary schools to provide dance instruction—as part of the regular school day—for students attending schools in need of more arts resources. Our professional teaching artists help students build self-esteem, cooperation, and creative self-expression—all promoting academic achievement and social growth.  Learn more. =

We take dance and creativity a step further during our Saturday classes. Students polish their technique with professional dance instruction each week during the school year. This isn't just any dance class—students meet in our dance studio at Fourth Presbyterian Church and get complimentary shoes and attire. Learn more. =

We bridge the school year with four weeks of dance instruction each summer. Our Summer Dance Intensive invites students to expand their technique, versatility, and artistry—all while building strength, self-confidence, and teamwork.
 Learn more. =
2021 registration now open!
Get moving this summer with our Summer Dance Intensive! Students in grades 1-12 will foster self-esteem, creativity, and confidence through a variety of dance styles and a final virtual showcase for friends and family.
July 6–30, 2021
IN-PERSON OPTION
Monday, Wednesday, and Friday: 9:30 a.m.–12:00 p.m.
(in-person students will participate virtually on Tuesdays and Thursdays)
VIRTUAL OPTION
Monday, Wednesday, and Friday: 9:30 a.m.–12:00 p.m.
Tuesday and Thursday: 9:30 a.m.–2:30 p.m.
This summer, students have the option to participate in-person, on site at Chicago Lights, 126 E. Chestnut St., Chicago.
Virtual classes will take place via Zoom.
Students in grades 1–12 are eligible to enroll and do not need to be involved in other Dance Academy classes.
All students will need a Zoom account to attend virtual classes. Zoom is free to register.
In-person classes are limited to 12 students due to health and safety guidelines.
Shoes, attire, and snacks are provided for in-person classes.
Dance styles vary but often include ballroom, modern/contemporary, Mexican folkloric, African, jazz, and more.
Due to COVID-19, in-school classes are on hold.
Dance instructors are sharing instructional videos with students virtually.
In-school classes typically take place at Belmont Cragin, Ruben Salazar, Manierre Elementary, Ogden Elementary, and Ariel Community Academy at various times throughout the school day.
We're always looking for new school partners! To learn more, contact Director Patty Mendez at pmendez@chicagolights.org / 312.981.3561
Students take their dance technique a step further at our Saturday classes.
Saturdays, January 9-June 12, 2021
9:30 a.m.-12:30 p.m.
9:30 a.m. Ballet
10:30 a.m. Broadway Jazz or Tap* 
11:30 a.m. Latin Fusion
(Tap shoes not required; both classes open to all levels, but jazz is recommended for more experienced dancers)

Students in grades 1–12 are eligible to enroll. No prior dance experience necessary!
Make a difference with Chicago Lights.
Volunteers make our life-changing work possible and help our students thrive.
Volunteer
Build brighter futures. Change lives. Volunteer with Chicago Lights!
Invest in changing lives with us.
Every dollar you give goes directly toward empowering youth in need.