Become a tutor/mentor and make a meaningful difference in a young person's life.
Theresa Thornburg
Director, Social Service Center
Theresa Thornburg is Director of the Chicago Lights Social Service Center and oversees all programs, operations, and outcomes related to the Social Service Center. She previously worked as Associate Director of the Social Service Center and prior to that was an intern with the Tutoring and Summer Day programs at Chicago Lights. Theresa earned her undergraduate degree in sociology and human rights from the University of Dayton and her master's degree in social work from Loyola University. Theresa became a Licensed Clinical Social Worker (LCSW) in 2015. Prior to joining the Chicago Lights community, Theresa worked in the Illinois Child Welfare System.
You can help change lives
We believe everyone deserves access to the resources they need to thrive.
Volunteer
Build brighter futures. Change lives. Volunteer with Chicago Lights!
Donate
Explore the many ways you can
make a difference.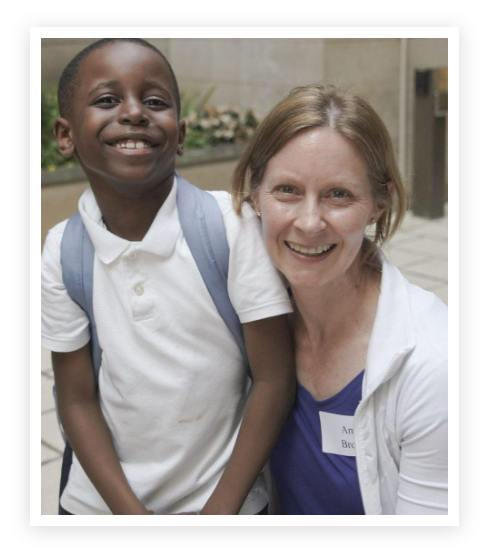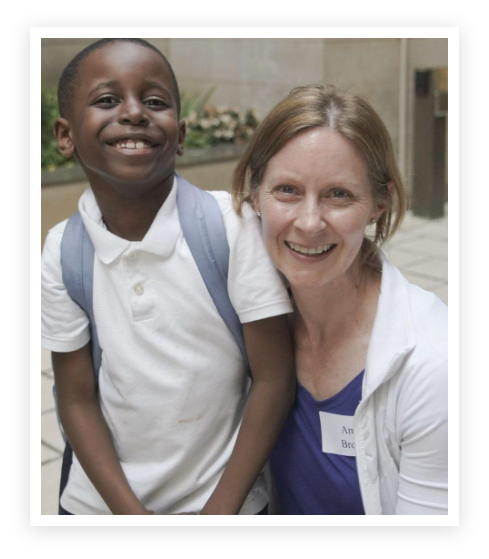 Be a part of building
brighter futures.
Every dollar you give goes directly toward empowering youth and adults.