True Impact: Inside Chicago Lights  |  Virtual Chats
Sarah Berlyn
Street Outreach Coordinator, Social Service Center
Sarah Berlyn is Street Outreach Coordinator for the Chicago Lights Social Service Center and oversees the Good Neighbors Street Outreach program. Sarah focuses on connecting with volunteers, managing resources for the program, and providing these resources while building relationships with some of our most vulnerable participants. Sarah earned her master's degree in social work from Loyola University and is working toward becoming a Licensed Clinical Social Worker. In her free time, Sarah enjoys spending time with her family, reading, and watching good movies.
You can help change lives
We believe everyone deserves access to the resources they need to thrive.
Volunteer
Build brighter futures. Change lives. Volunteer with Chicago Lights!
Donate
Explore the many ways you can
make a difference.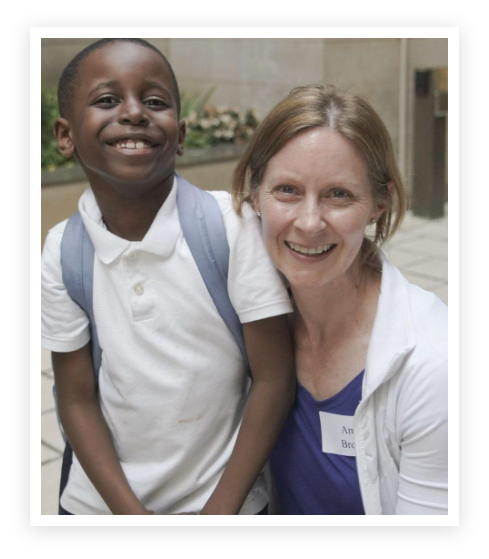 Be a part of building
brighter futures.
Every dollar you give goes directly toward empowering youth and adults.