Become a tutor/mentor and make a meaningful difference in a young person's life.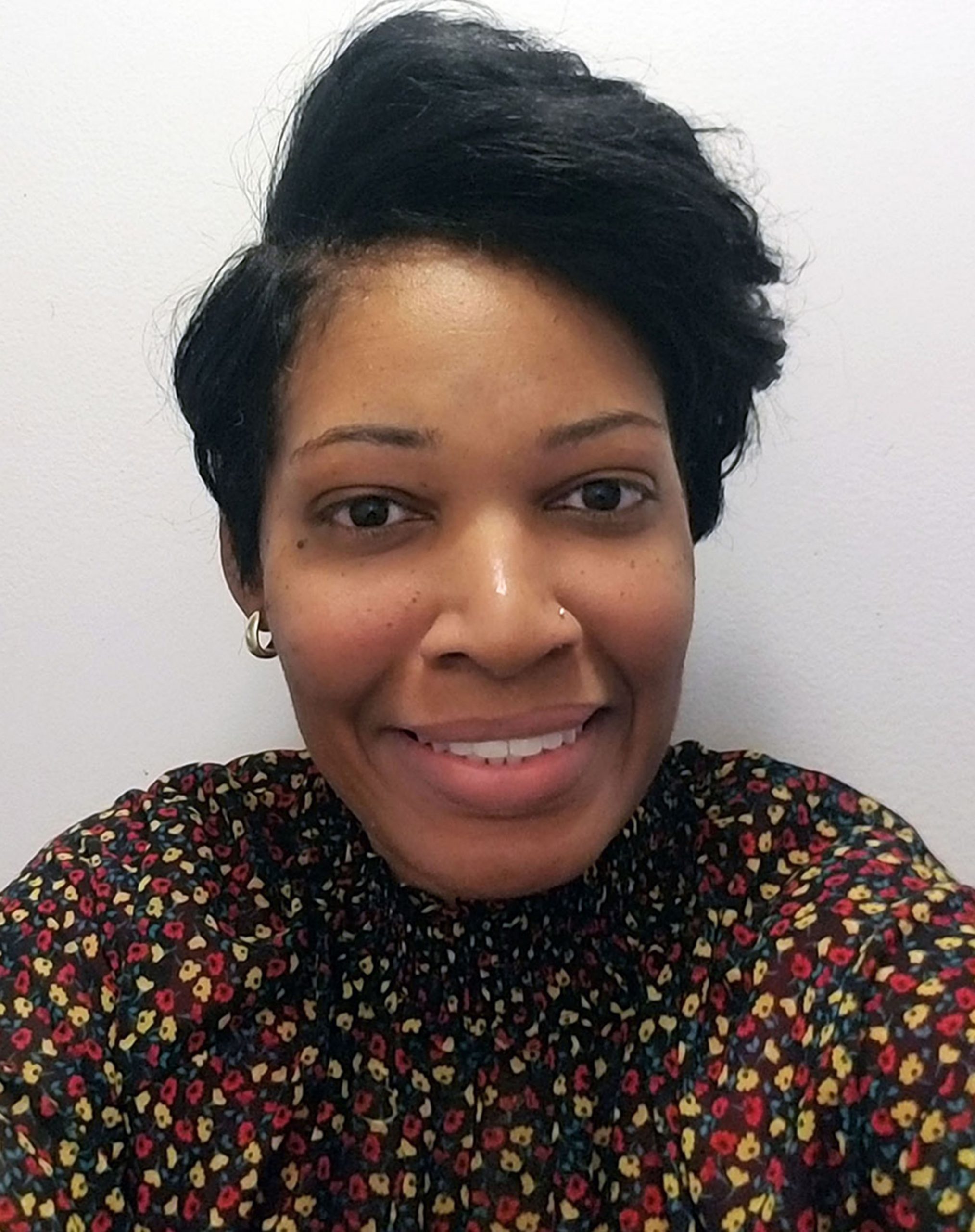 RaShonn Roberts
Associate Director, Social Service Center
RaShonn Roberts is Associate Director of the Chicago Lights Social Service Center. She supports the team in ensuring the operational success of SSC and providing quality services to participants. As the former Stable Housing Case Manager, RaShonn provided housing resources to individuals experiencing housing insecurity and managed the Housing Opportunities Program (HOP). Before joining the Chicago Lights staff, she interned as a case manager for the Social Service Center where she received hands-on training in the field. RaShonn earned her undergraduate degree in Community Psychology and Master of Social Work degree from DePaul University. She is a Licensed Social Worker (LSW) and member of the National Association of Social Workers (NASW). She is grateful to be working with a team of passionate individuals and plans to continue advocating for more social equity in our communities.
You can help change lives
We believe everyone deserves access to the resources they need to thrive.
Volunteer
Build brighter futures. Change lives. Volunteer with Chicago Lights!
Donate
Explore the many ways you can
make a difference.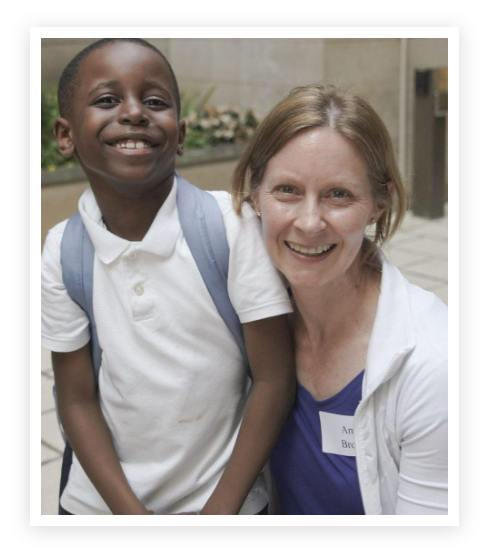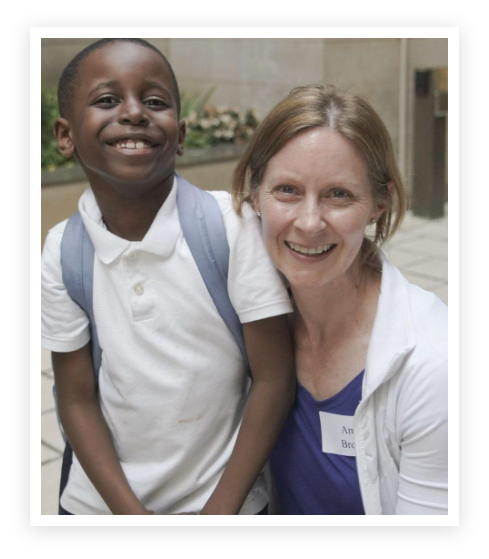 Be a part of building
brighter futures.
Every dollar you give goes directly toward empowering youth and adults.