True Impact: Inside Chicago Lights  |  Virtual Chats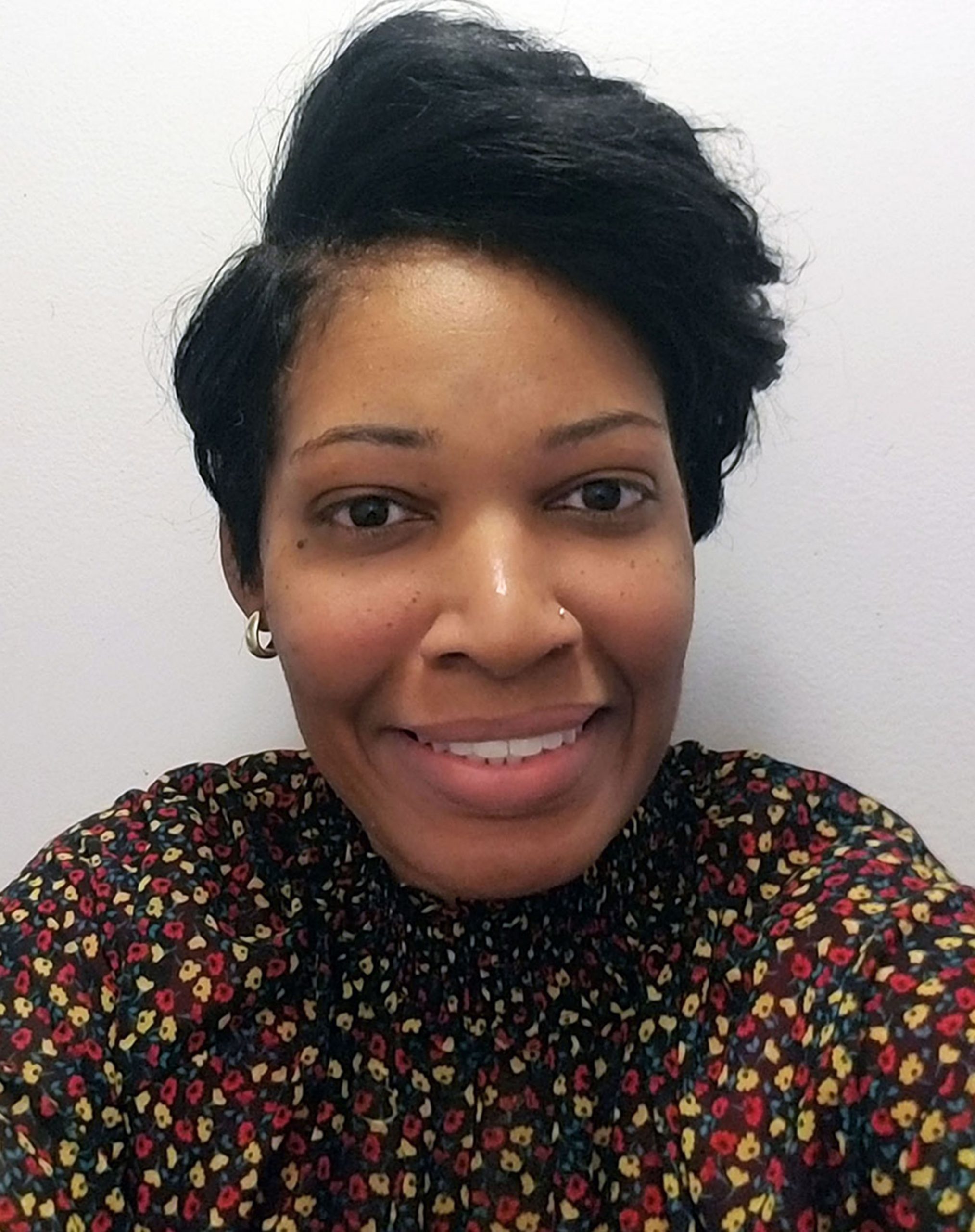 RaShonn Roberts
Stable Housing Case Manager, Social Service Center
RaShonn Roberts believes that "housing needs to be a necessity, not a privilege." As Stable Housing Case Manager for the Chicago Lights Social Service Center, she provides resources to those experiencing housing insecurity and manages the Housing Opportunities Program (HOP). "I am excited about this program because it is a reflection of the work we do to promote safe and stable housing for our most vulnerable populations." She is grateful to be working with a team of passionate individuals and plans to continue advocating for more subsidized housing opportunities in our communities.
You can help change lives
We believe everyone deserves access to the resources they need to thrive.
Volunteer
Build brighter futures. Change lives. Volunteer with Chicago Lights!
Donate
Explore the many ways you can
make a difference.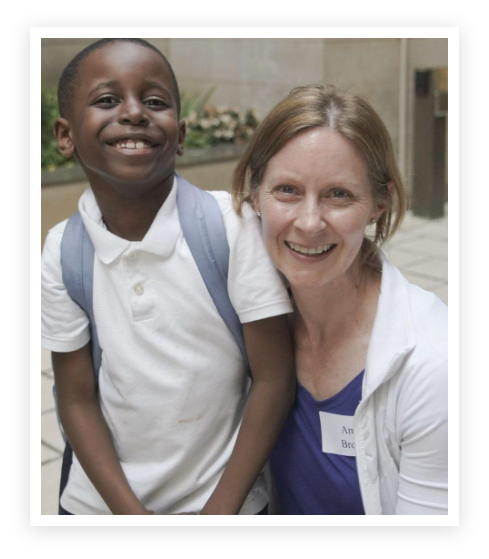 Be a part of building
brighter futures.
Every dollar you give goes directly toward empowering youth and adults.