Become a tutor/mentor and make a meaningful difference in a young person's life.
Mark Dennison
Program Manager, Tutoring and
Summer Day
Mark Dennison is Program Manager for Chicago Lights Tutoring. He has been in this role since 2019. As a youth development professional, Mark has worked with organizations such as Chicago Park District, America Corps, YMCA, Evanston Park District, and Roosevelt University. He has over 10 years of experience working with youth in Chicago and the surrounding area. He graduated from Roosevelt University with a B.S. in criminology. Mark loves dogs, music, and writing poetry.
You can help change lives
We believe everyone deserves access to the resources they need to thrive.
Volunteer
Build brighter futures. Change lives. Volunteer with Chicago Lights!
Donate
Explore the many ways you can
make a difference.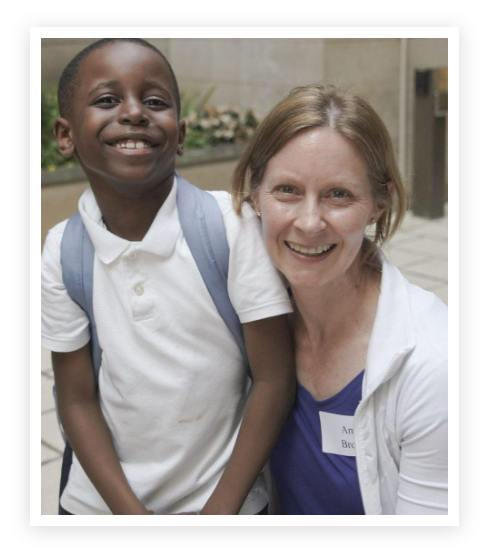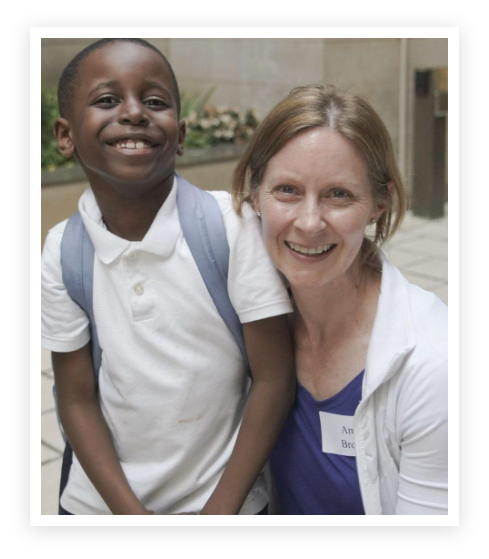 Be a part of building
brighter futures.
Every dollar you give goes directly toward empowering youth and adults.