Become a tutor/mentor and make a meaningful difference in a young person's life.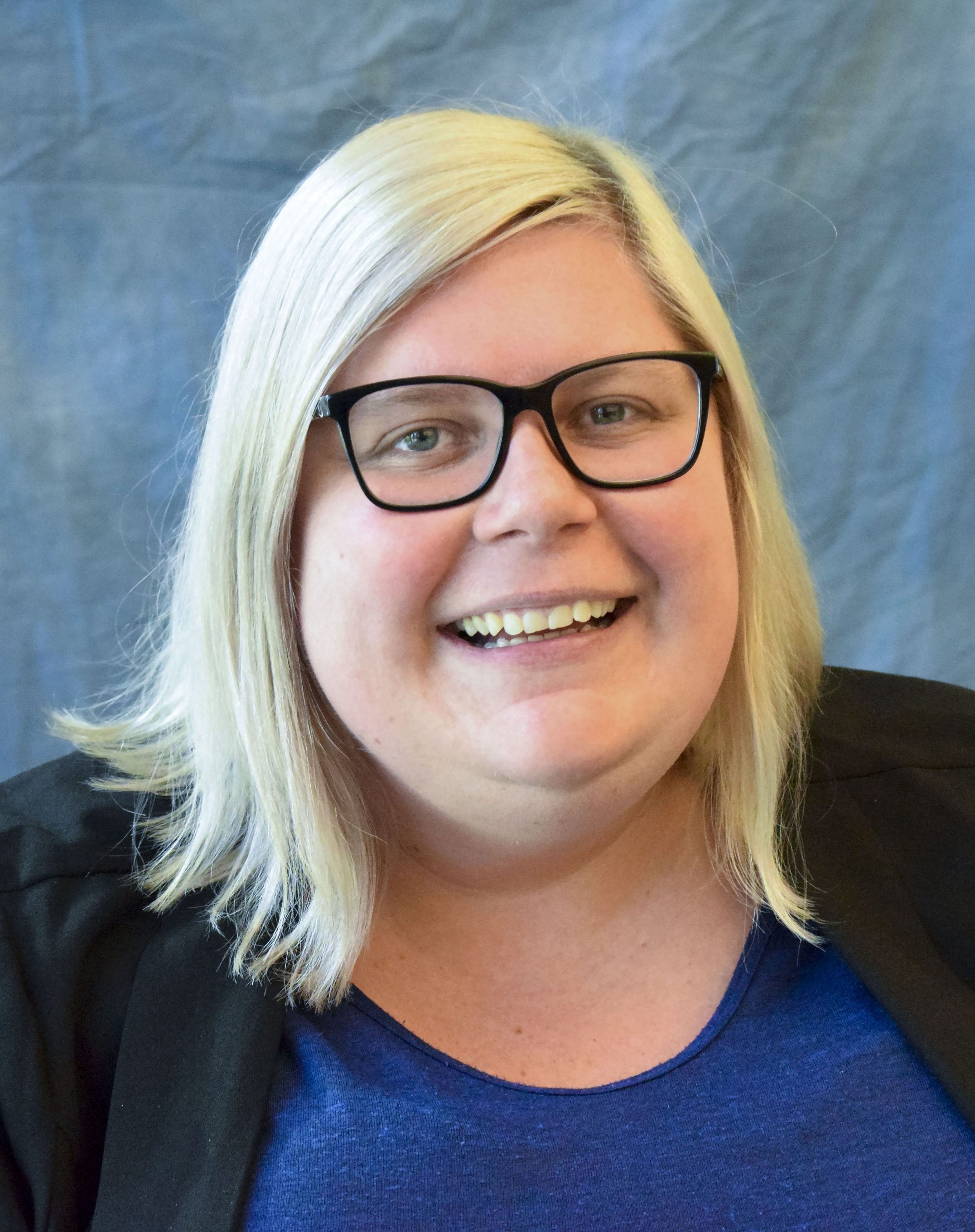 Laura Woods
Associate Director of Development
Laura Woods is Associate Director of Development for Chicago Lights and has been in this role since July 2018. Prior to Chicago Lights, Laura's background began in fundraising database management. Working in multiple arts and cultural institutions throughout Chicago, she managed overall strategy for membership programs, individual giving donor pipelines, event management, and the creation of stewardship opportunities. This work was essential to individual giving efforts of numerous fundraising campaigns around the city. She graduated from DePaul University with a BA in political science and later earned her MBA at Roosevelt University. Laura lives in Lakeview and in her free time continues to be a devoted player of Pokémon Go.
You can help change lives
We believe everyone deserves access to the resources they need to thrive.
Volunteer
Build brighter futures. Change lives. Volunteer with Chicago Lights!
Donate
Explore the many ways you can
make a difference.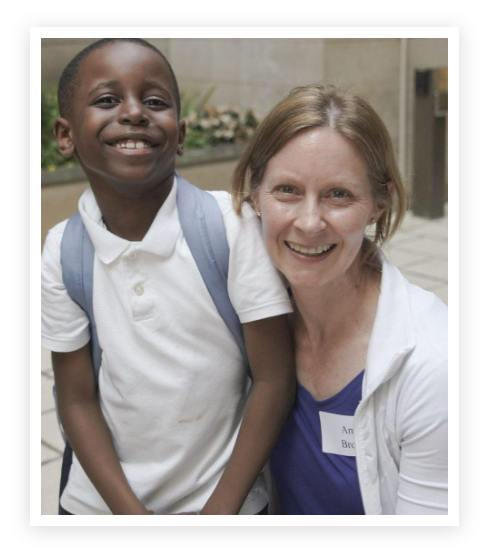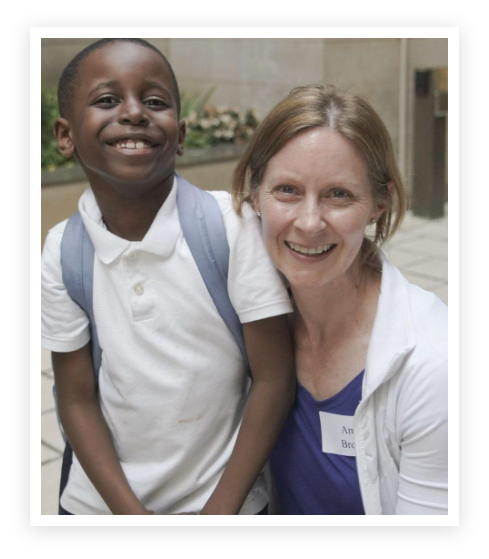 Be a part of building
brighter futures.
Every dollar you give goes directly toward empowering youth and adults.