Become a tutor/mentor and make a meaningful difference in a young person's life.
Kris Adamik
Communications Manager
Kris Adamik is Communications Manager for Chicago Lights. Over the last six years, she has helped lead the strategic direction and day-to-day operations of all communications to enhance the image and reputation of Chicago Lights, particularly in the areas of attracting volunteers, supporters, and donors. She also serves on the organization's Advocacy Team and Decidedly Anti-Racist Taskforce (DART). Prior to her role with Chicago Lights, she worked in communications for Chicago Lights' founder, Fourth Presbyterian Church. She has a bachelor's degree in new-media journalism from Valparaiso University and enjoys yoga, baking, spending time outside, and perfecting her guacamole recipe.
You can help change lives
We believe everyone deserves access to the resources they need to thrive.
Volunteer
Build brighter futures. Change lives. Volunteer with Chicago Lights!
Donate
Explore the many ways you can
make a difference.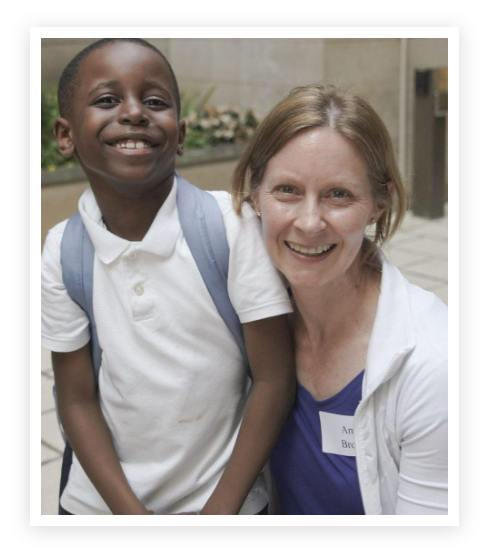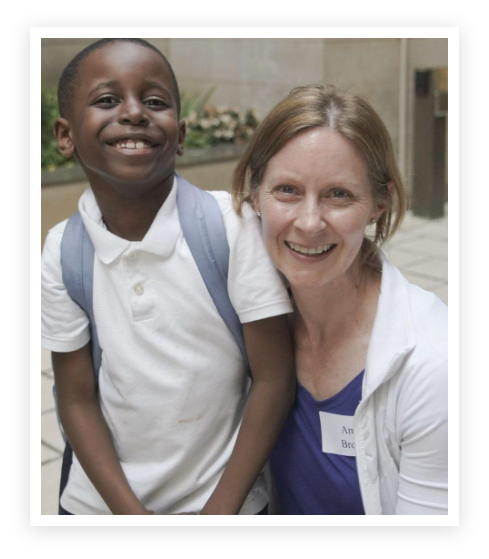 Be a part of building
brighter futures.
Every dollar you give goes directly toward empowering youth and adults.