Become a tutor/mentor and make a meaningful difference in a young person's life.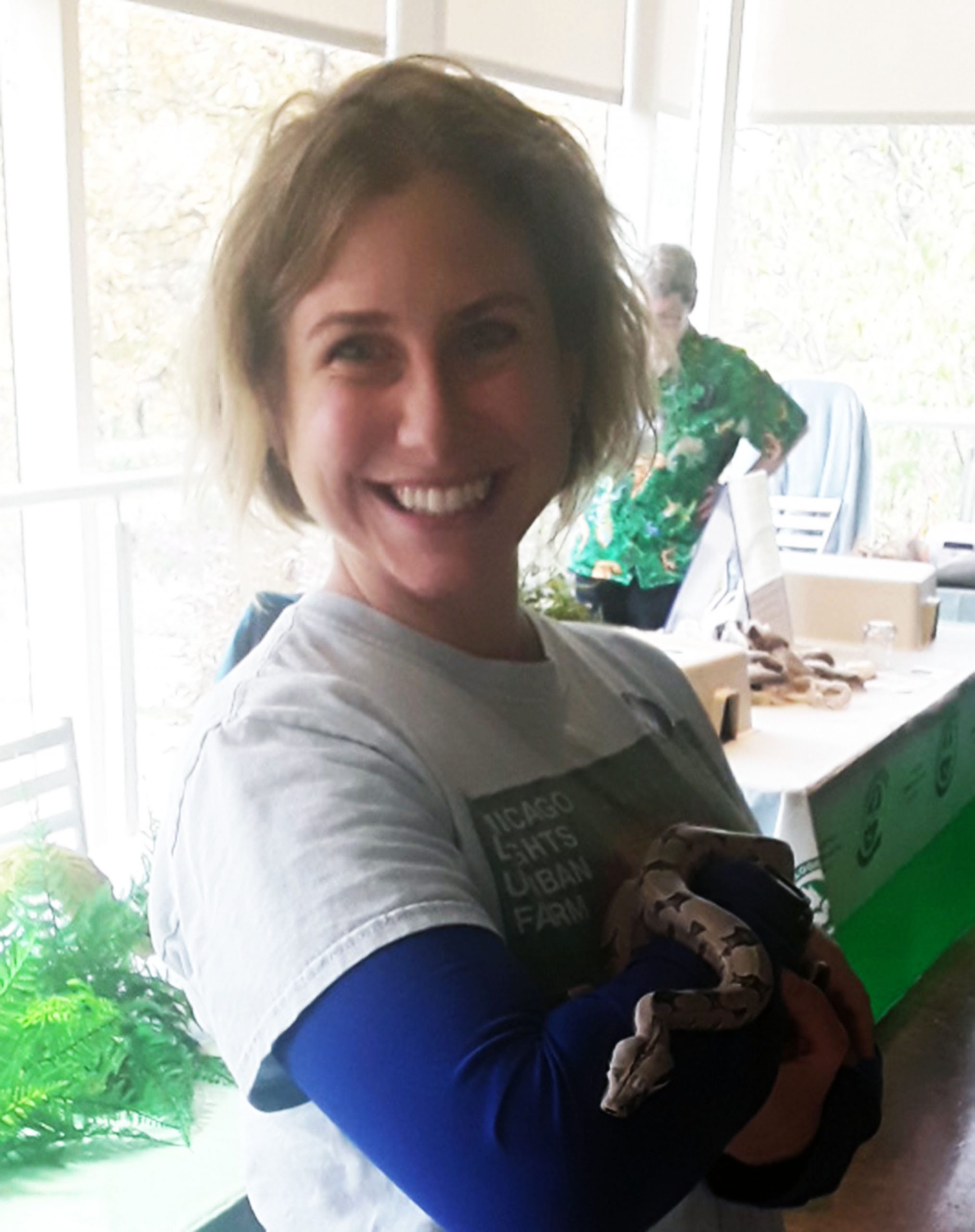 Karen French
Youth Program Coordinator, Urban Farm
Karen French is Youth Program Coordinator for the Chicago Lights Urban Farm. She runs the high school development and job training program, known as Farm Corps, currently in partnership with After School Matters. Karen recruits, interviews, enrolls, and instructs teens in the program for seasonal sessions in the spring, summer, and fall. Karen is passionate about environmental and food justice; sustainability; eating, cooking, and growing food; and community building. She loves to share with young people a curiosity about plants and bugs, the sources of our food, and the social and political relevance of the industrial food system in this country. She also loves to pick off the basil flowers to ensure continued basil leaf growth and sweetness!
You can help change lives
We believe everyone deserves access to the resources they need to thrive.
Volunteer
Build brighter futures. Change lives. Volunteer with Chicago Lights!
Donate
Explore the many ways you can
make a difference.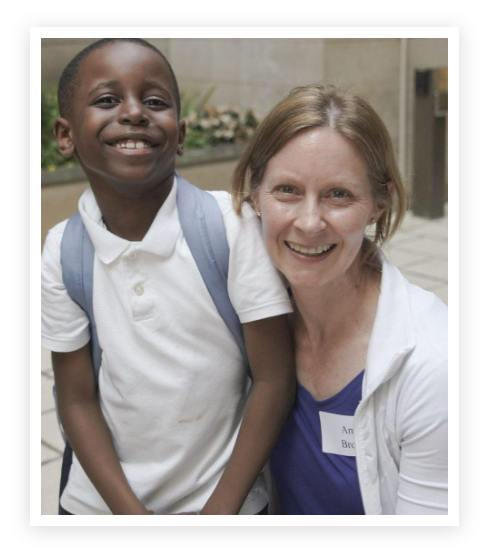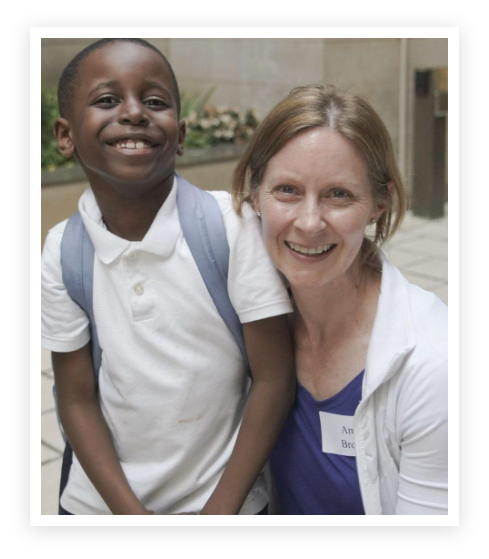 Be a part of building
brighter futures.
Every dollar you give goes directly toward empowering youth and adults.