Become a Chicago Lights Tutor and do life-changing work!
Jonita Johnson
Youth Programs Coordinator, Tutoring and Summer Day
Jonita Johnson is Youth Programs Coordinator for Chicago Lights Tutoring and Summer Day.
You can help change lives
We believe everyone deserves access to the resources they need to thrive.
Volunteer
Build brighter futures. Change lives. Volunteer with Chicago Lights!
Donate
Explore the many ways you can
make a difference.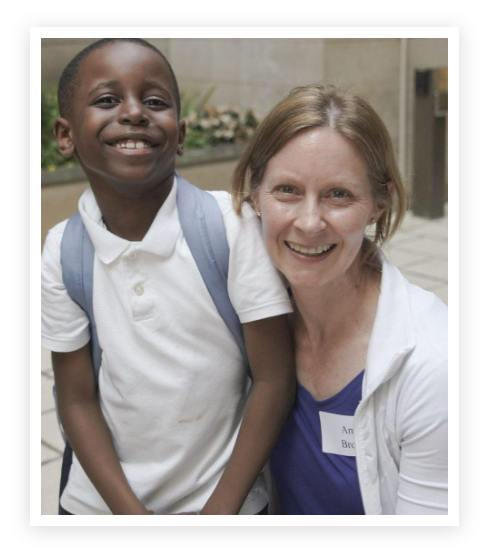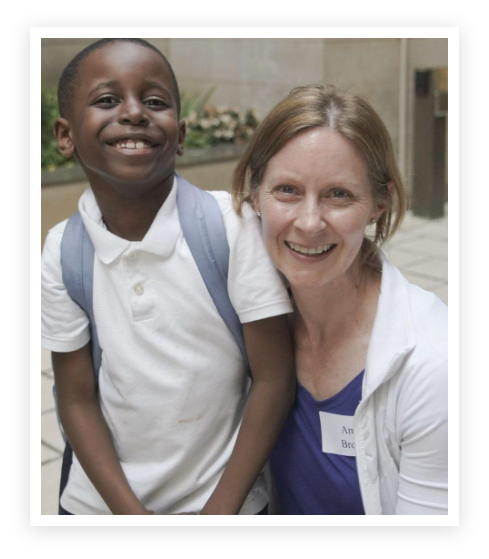 Be a part of building
brighter futures.
Every dollar you give goes directly toward empowering youth and adults.