Become a tutor/mentor and make a meaningful difference in a young person's life.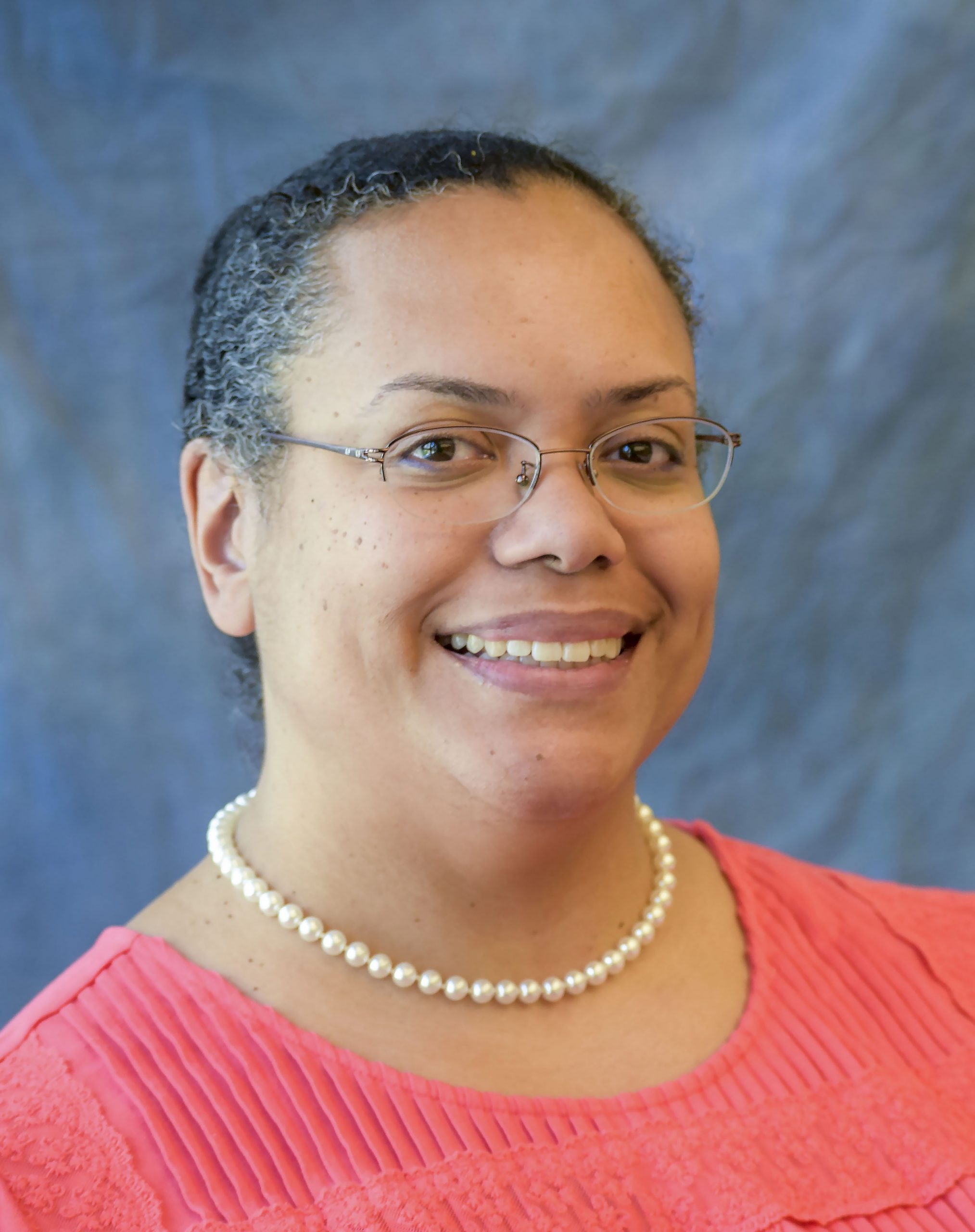 Joi Brooks
Foundation Relations Officer
Joi Brooks is Foundation Relations Officer for Chicago Lights and is responsible for the development, management, and execution of the grants program to support Chicago Lights. She has held the positions of Manager of Foundation and Government Relations at Hubbard Street Dance Chicago, Copy Writer with the National Academy of Sciences' Board on Agriculture, Legislative Liaison with the Illinois House of Representatives, and Base Realignment Planner for the Fort Harrison Transition Task Force. Ms. Brooks earned an undergraduate degree in biology and a graduate degree in urban planning from the University of Illinois at Urbana-Champaign. She has been with Chicago Lights since 2014.
You can help change lives
We believe everyone deserves access to the resources they need to thrive.
Volunteer
Build brighter futures. Change lives. Volunteer with Chicago Lights!
Donate
Explore the many ways you can
make a difference.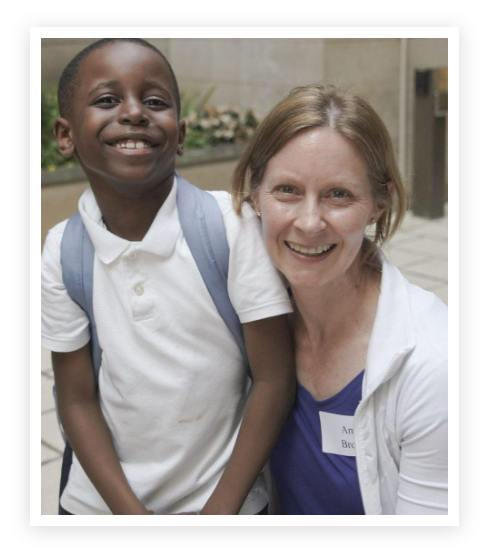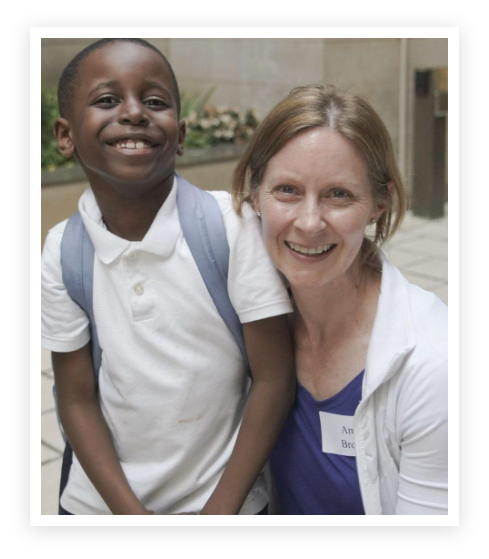 Be a part of building
brighter futures.
Every dollar you give goes directly toward empowering youth and adults.