Become a tutor/mentor and make a meaningful difference in a young person's life.
Jill Keiser
Community Partner Manager, Social Service Center
Jill Keiser is Community Partner Manager for the Chicago Lights Social Service Center. Jill has worked with Chicago Lights for more than 20 years. In her current role, she oversees volunteer groups and partnerships, including securing donations from groups, businesses, manufacturers, community donors, and staff. She also makes sure the food pantry meets all safety guidelines for the Greater Chicago Food Depository and participants' safety. Jill is also Superintendent of the Nursery at Fourth Presbyterian Church. She moved to Chicago from Indiana, where she worked for 14+ years with the Job Training Partnership Act. She enjoys listening to all genres of music, reading all types of literature, and playing games on the computer.
You can help change lives
We believe everyone deserves access to the resources they need to thrive.
Volunteer
Build brighter futures. Change lives. Volunteer with Chicago Lights!
Donate
Explore the many ways you can
make a difference.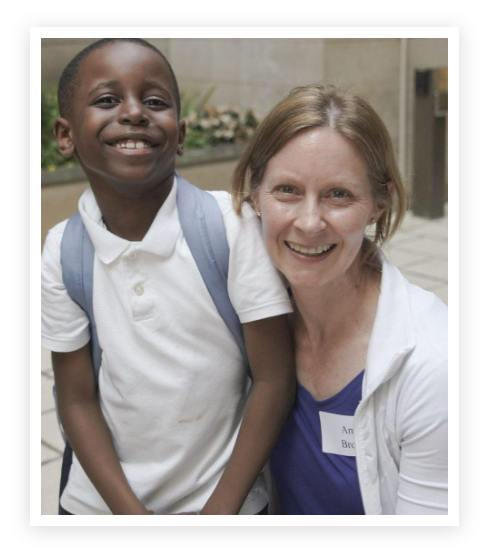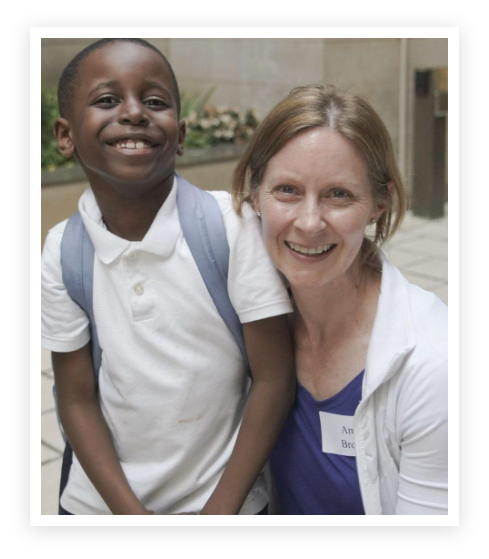 Be a part of building
brighter futures.
Every dollar you give goes directly toward empowering youth and adults.