True Impact: Inside Chicago Lights  |  Virtual Chats
Davida Fuller
Case Manager, Youth Programs
Davida Fuller is Case Manager for Youth Programs at Chicago Lights. She supports youth and their families who may be experiencing difficulties or need additional assistance (i.e., mental health, food scarcity, job training, etc.) outside of their programs by connecting them to necessary resources. Davida is a recent graduate of the University of Chicago's School of Social Service Administration, concentrating in clinical social work. She decided to pursue a career in social work because of the apparent need for trauma-informed care within most systems. She is specifically invested in providing this care to children and families.
You can help change lives
We believe everyone deserves access to the resources they need to thrive.
Volunteer
Build brighter futures. Change lives. Volunteer with Chicago Lights!
Donate
Explore the many ways you can
make a difference.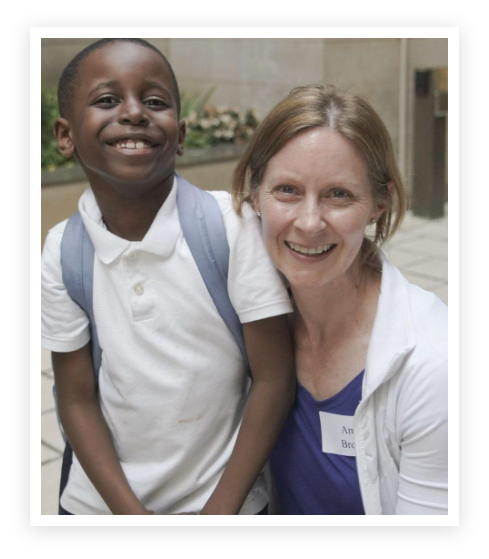 Be a part of building
brighter futures.
Every dollar you give goes directly toward empowering youth and adults.