Become a Chicago Lights Tutor and do life-changing work!
Armedia Houston
Director, Tutoring and Summer Day
Armedia Houston is Director of Chicago Lights Tutoring and Summer Day and oversees all Tutoring and Summer Day program operations and strategic planning, as well as facilitating positive relationships between students, families, and volunteers. She began her tenure with Chicago Lights over 20 years ago as a Summer Day teacher. She continued with Tutoring as Librarian and then Education and Enrichment Manager. She earned a B.A. in English communications: journalism from Central State University, Ohio. She was a teacher with Chicago Public Schools for 15 years.
You can help change lives
We believe everyone deserves access to the resources they need to thrive.
Volunteer
Build brighter futures. Change lives. Volunteer with Chicago Lights!
Donate
Explore the many ways you can
make a difference.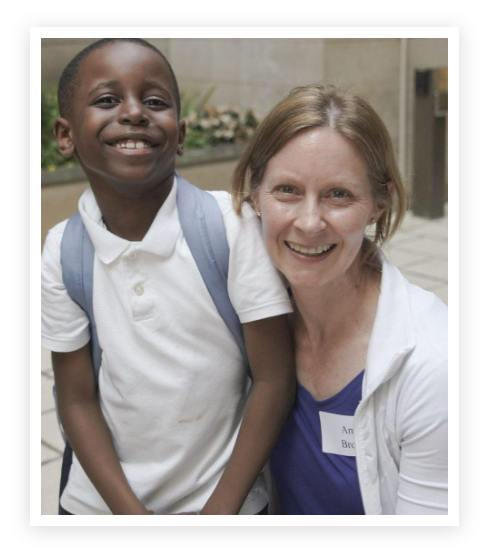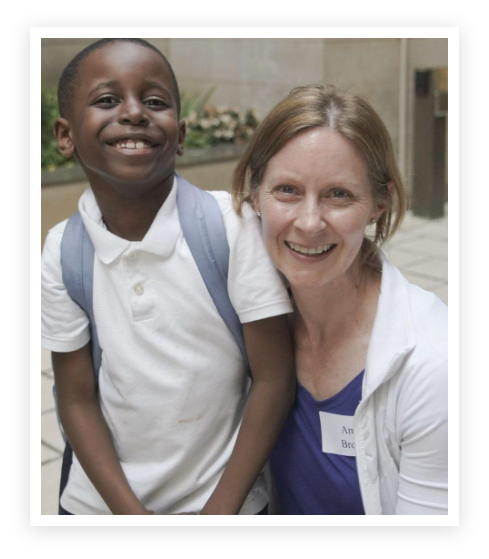 Be a part of building
brighter futures.
Every dollar you give goes directly toward empowering youth and adults.