Become a tutor/mentor and make a meaningful difference in a young person's life.
Pax Suggs
Director Paxton Suggs holds an M.S. in Language Education: Literacy, Culture, and Language Education and a B.S. in Secondary English Education from Indiana University Bloomington. He brings ten years of experience as a high school literacy instructor, university educator, researcher, and administrator, in addition to a diverse background in urban farming. Pax also managed the City of East Chicago, Indiana's 15,000 sq. ft. greenhouse, was the horticultural team lead for Purdue University's 300+ acre Gabis Arboretum, founded his own one-acre urban farm, and coordinated the City of Gary, Indiana's efforts in the nationwide Cities Connecting Children to Nature Initiative.
You can help change lives
We believe everyone deserves access to the resources they need to thrive.
Volunteer
Build brighter futures. Change lives. Volunteer with Chicago Lights!
Donate
Explore the many ways you can
make a difference.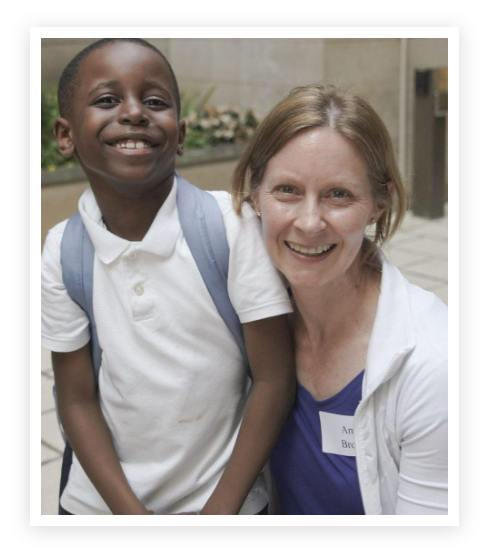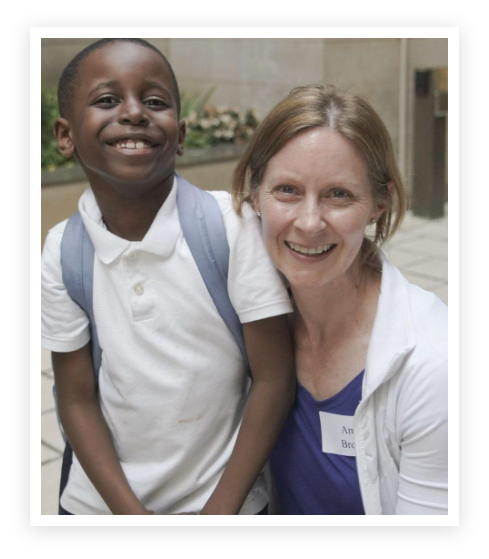 Be a part of building
brighter futures.
Every dollar you give goes directly toward empowering youth and adults.