Become a tutor/mentor and make a meaningful difference in a young person's life.
Johnetta Anderson
Education and Enrichment Manager, Tutoring and Summer Day
Johnetta Anderson, MFA, is a poet, teaching artist, and Education consultant. Her recent course at the School of the Art Institute focuses on Black Feminism and Hip-Hop, as she uses Hip-Hop culture as a tool for social justice in the classroom. Her work with youth has allowed her to partner with many organizations nationally and internationally. Johnetta received a Bachelor of Arts in 2016 from Chicago State University, a Master of Fine Arts from the School of the Art Institute Chicago in 2018, and is pursuing a Ph.D. in Education focusing on Curriculum & Instruction at The University of Illinois Chicago.
You can help change lives
We believe everyone deserves access to the resources they need to thrive.
Volunteer
Build brighter futures. Change lives. Volunteer with Chicago Lights!
Donate
Explore the many ways you can
make a difference.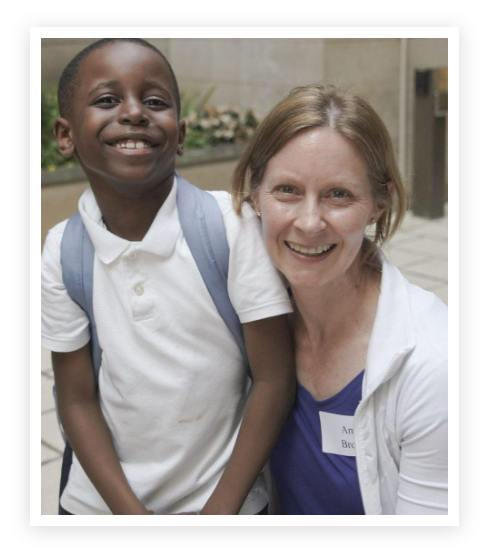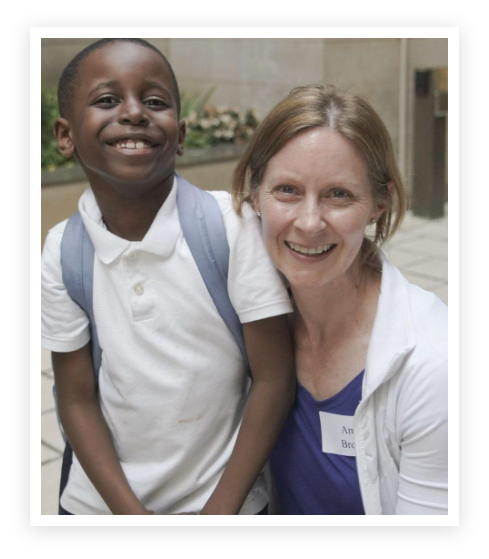 Be a part of building
brighter futures.
Every dollar you give goes directly toward empowering youth and adults.