Become a tutor/mentor and make a meaningful difference in a young person's life.
Ben Jaffe
Director, Urban Farm
Ben Jaffe is Director of the Chicago Lights Urban Farm. Having been with Chicago Lights for eight years, in his role as Director, he oversees all programs and staff on the ¾-acre site of the Urban Farm, 15 minutes from downtown Chicago in the Cabrini-Green/Near North neighborhood. Ben particularly enjoys seeing a diverse community gather around the Farm and building useful things out of wood. Prior to joining Chicago Lights, Ben taught the Windy City Harvest Apprenticeship program, worked as the Community Garden Liaison with the Chicago Park District, and worked on numerous rural farms on the East Coast and in the Midwest. He has a bachelor's degree in economics from Earlham College and is a certified Professional Gardener (from the Chicago Botanic Garden). Outside of his work at Chicago Lights, Ben also has a rural vegetable farm he is developing 85 miles southeast of Chicago with his wife and two daughters.
You can help change lives
We believe everyone deserves access to the resources they need to thrive.
Volunteer
Build brighter futures. Change lives. Volunteer with Chicago Lights!
Donate
Explore the many ways you can
make a difference.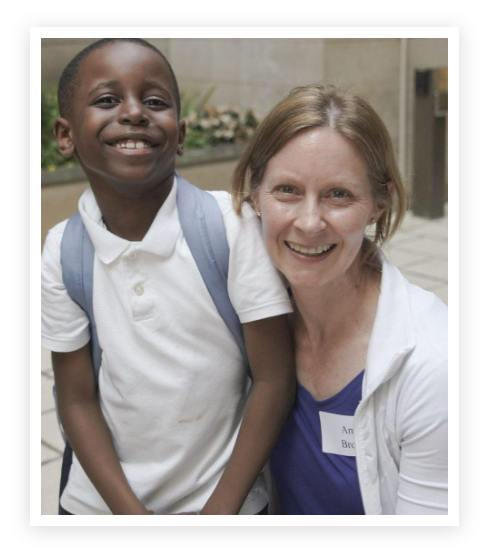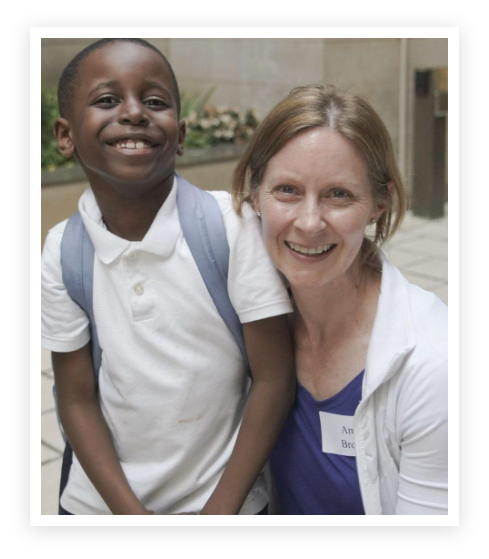 Be a part of building
brighter futures.
Every dollar you give goes directly toward empowering youth and adults.