Become a tutor/mentor and make a meaningful difference in a young person's life.
Annie Snow
Program Manager, Dance Academy
Annie Snow is the Program Manager for the Chicago Lights Dance Academy. She has been working in the field of dance education for about 15 years. Annie graduated from Hope College with a BA in Dance and Psychology and from there, received a Master's Degree in Dance/movement therapy and Counseling from Columbia College Chicago. Outside of her work at Chicago Lights, Annie teaches dance to ages 2-adult in many styles including ballet, jazz, tap, and musical theater. Annie has also enjoyed her career as a professional dancer and choreographer in both professional and community settings. She is in her 8th season as a choreographer for The Studio 83 Dance Company where her work has won both regional and national accolades. Her personal and educational backgrounds have influenced her teaching methods in many ways. Her goal is to create an environment where her students feel supported, expressive and proud, and where a love of dance and the performing arts is cultivated and celebrated. She is excited to be part of the mission of Chicago Lights.
You can help change lives
We believe everyone deserves access to the resources they need to thrive.
Volunteer
Build brighter futures. Change lives. Volunteer with Chicago Lights!
Donate
Explore the many ways you can
make a difference.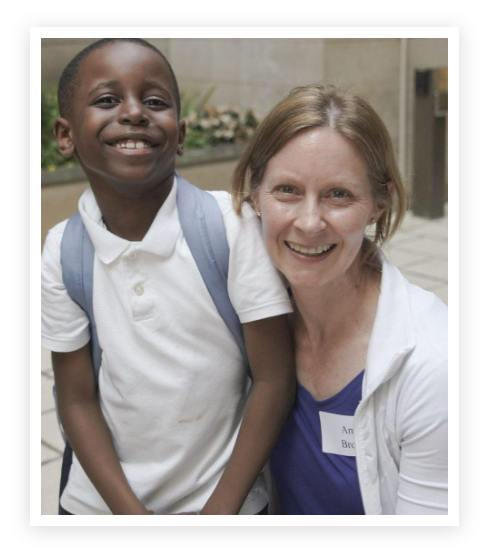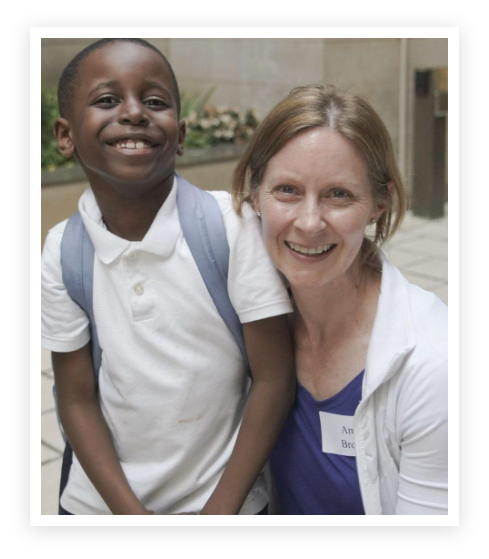 Be a part of building
brighter futures.
Every dollar you give goes directly toward empowering youth and adults.