True Impact: Inside Chicago Lights  |  Virtual Chats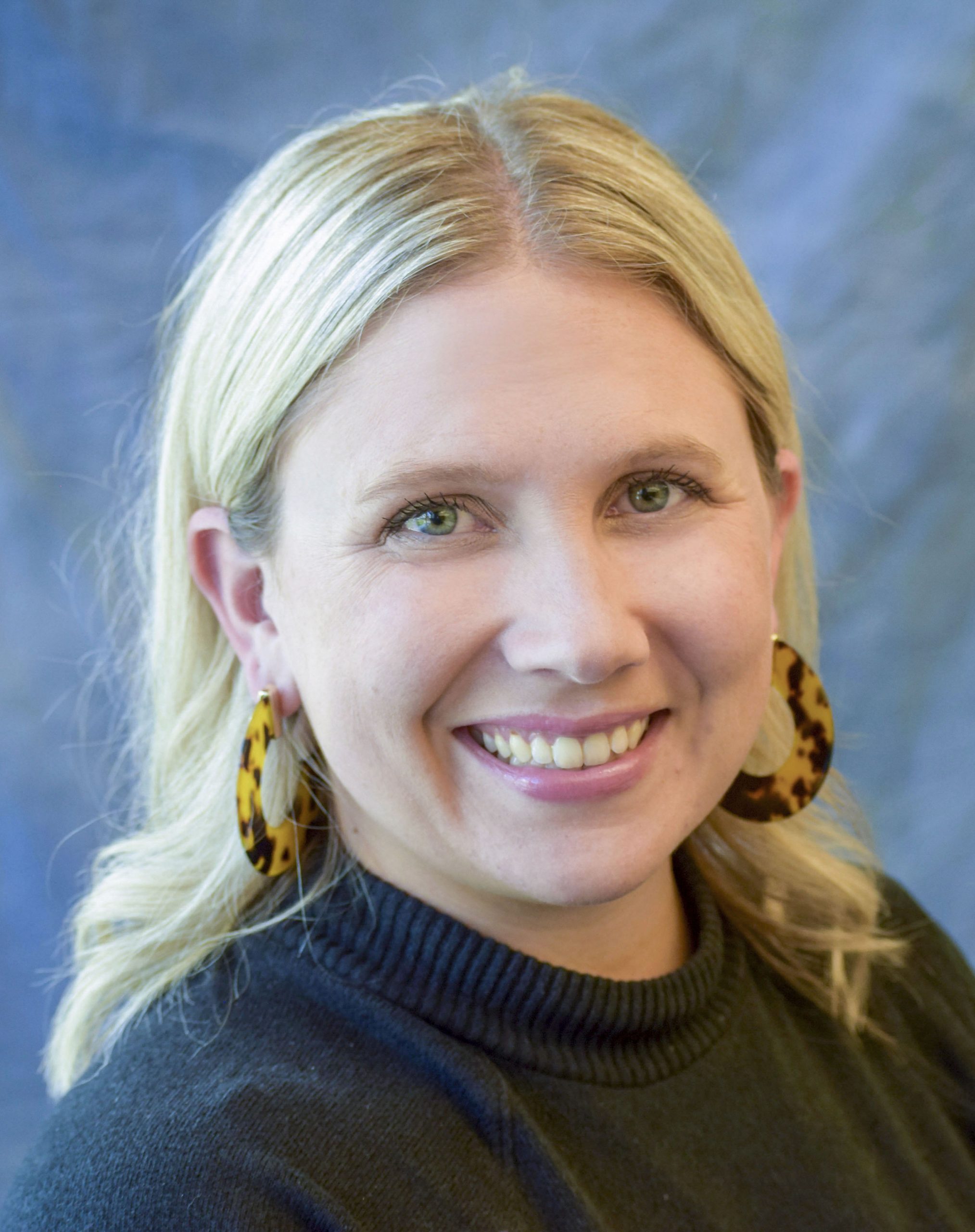 Alex Cornwell
Executive Programs Director
Alex Cornwell is Executive Programs Director for Chicago Lights. She oversees the mission impact of the five community outreach programs and partners with the Executive Director on organization oversight and growth. Alex began her career working with youth living in therapeutic residential programs as a mentoring specialist prior to coming to Chicago Lights in 2005. Most recently, she held the position of Director of Tutoring and Summer Day for Chicago Lights. Alex is the Vice Chair of the Norwood Park Local School Council—a Chicago Public Elementary School—and co-founded the Norwood Park Equity Committee. She currently serves on the Racial Equity and Social Justice Committee of Chicago Women in Philanthropy. Alex has her B.S. in psychology from the University of Illinois, Urbana-Champaign, and lives in Chicago with her spouse, three children, and dog.
You can help change lives
We believe everyone deserves access to the resources they need to thrive.
Volunteer
Build brighter futures. Change lives. Volunteer with Chicago Lights!
Donate
Explore the many ways you can
make a difference.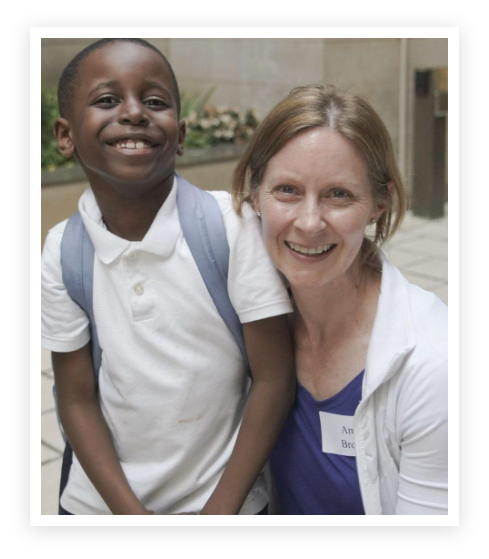 Be a part of building
brighter futures.
Every dollar you give goes directly toward empowering youth and adults.